24 May – 13 July 2008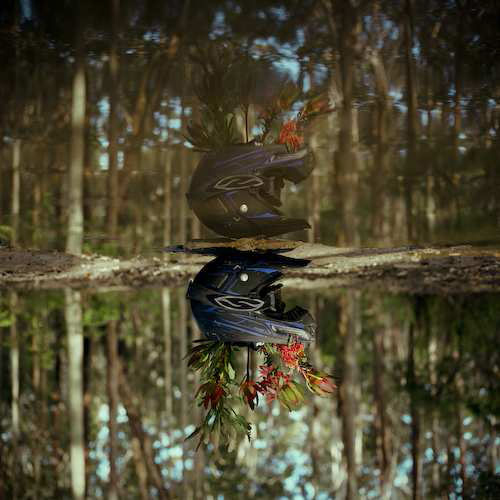 Shaun Gladwell is one of Australia's most internationally recognised contemporary artists. His work was selected by Venice Biennale artistic director Robert Storr for his curated section in the prestigious 2007 Venice Biennale, and he is included in the forthcoming Biennale of Sydney. Richard Dormant, in his web review of the Venice Biennale for the UK Telegraph, declared Shaun Gladwell to be 'destined for future greatness', finding in his work 'moments of piercing beauty'.
Gladwell's video works mesmerise with a choreography generated by BMX bikers or skateboarders, capoeira dancers or breakdancers, their gravity-defying sequences emerging in one work from the streets and in another from the landscape. Shaun Gladwell  showcases the artist's recent moving-image works alongside works in other media.
Media
View 'Exciting young artist's work showcased at UQ Art Museum' here