New 2009: Selected recent acquisitions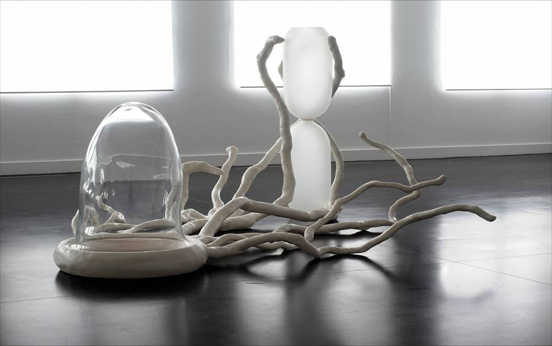 20 November 2009 – 7 February 2010
An exciting selection of the artworks acquired for The University of Queensland Art Collection during 2009 is featured in this exhibition. The UQ Art Museum and UQ Art Museum Board actively pursue acquisitions across a range of media, and continue the legacy of acquiring innovative works of art that respond to the contemporary moment.
Historic works of art enter the Collection primarily through gifts (including gifts under the Australian Government's Cultural Gifts Program), donations and bequests.
The University acknowledges the generosity of all those who have gifted important contemporary and historic artworks over the past year.
Artists include Tony Albert, Benjamin Armstrong, Lincoln Austin, Marion Borgelt, Mutlu Çerkez, Jon Cattapan, James Dodd, Julie Fragar, Nicholas Folland, Sally Gabori, Shaun Gladwell, Samantha Hobson, Anastasia Klose, Lindy Lee, Euan Macleod, Clinton Nain, Dennis Nona, Mavis Ngallametta, Susan Norrie, Caroline Rothwell, Susie Pascoe, Alexander Seton, George Tjungurrayi, Jenny Watson and Jemima Wyman.