Judy Watson: Heron Island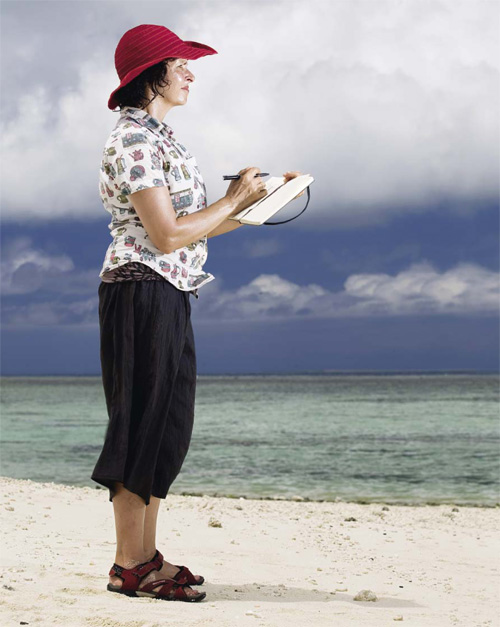 9 October – 15 November 2009
Judy Watson visited Heron Island in February 2009 as artist-in-residence at The University of Queensland's Heron Island Research Station.
Her residency coincided with the official launch of the Research Station, rebuilt after being destroyed by fire in 2007. Scientists speaking during her visit gave Watson an insight into how such remote and apparently pristine marine environments are showing signs of pollution and temperature changes linked to global warming. Her experiences resonate in a range of works in this exhibition, including sculpture and paintings, prints and drawings, sound and video.
Media
View 'Judy Watson's Heron Island artworks alert to danger in paradise' here
View 'Ashes at Heron Island inspire artwork' here
This project has been assisted by the Australian Government through the Australia Council, its arts funding and advisory body.