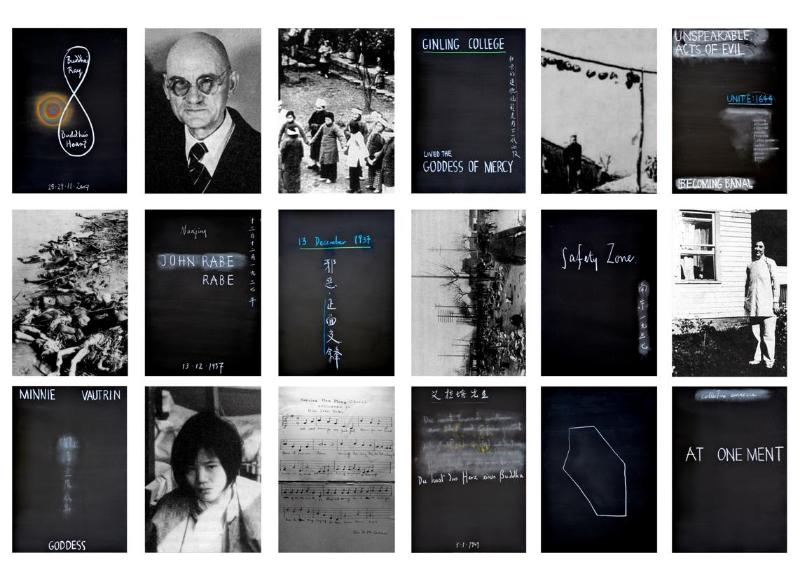 11 June – 7 August 2011
In 1937, during the 'Rape of Nanjing', a group of 21 foreigners saved the lives of some 300,000 Chinese citizens by sheltering them in the city's international 'Safety Zone'. John Young's exhibition responds to this little-known but great humanitarian event, and is the latest in his series dedicated to cross-cultural humanitarianism.
Media

This project has been assisted by the Australian Government through the Australia Council, its arts funding and advisory body.