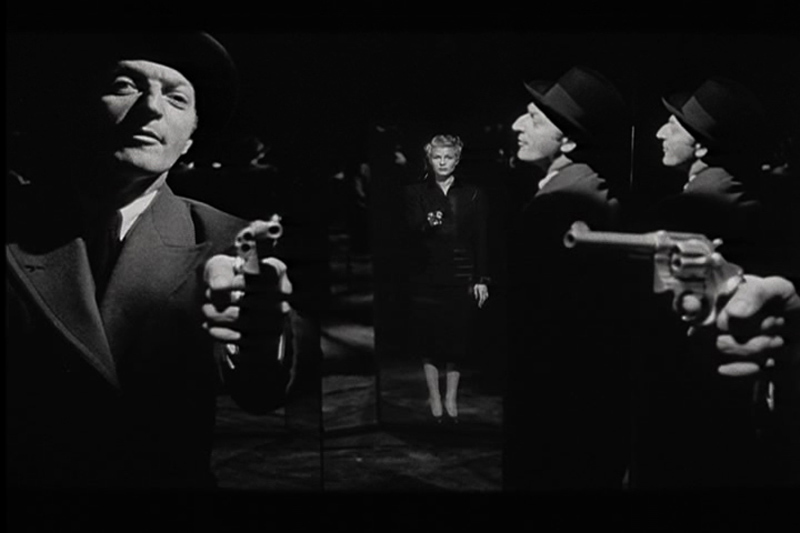 9 July – 18 September 2011
John Conomos's mixed-media installation Shipwreck presents a meditative reflection on the ephemeral nature of life itself. The artist centres his work on the famous concluding scenes of Orson Welles's film The Lady from Shanghai (1948), where, following a shoot out in a fun-house hall of mirrors, the dying Rita Hayworth expresses to Welles her horror of impending death.
From this classic moment of American film noir, Conomos explores the theme of death in our personal and social lives. As he says, we tend 'to see our individual lives "time-lapse" like a celluloid strip before our eyes as we approach mortality'. Shipwreck is the first part of a trilogy.
John Conomos is an Associate Professor at the University of Sydney.
Public Program
Saturday 3 September 11.00 am –  12.00 pm
Artist Talk: John Conomos