National Self-Portrait Price 2015

14 November 2015 – 13 March 2016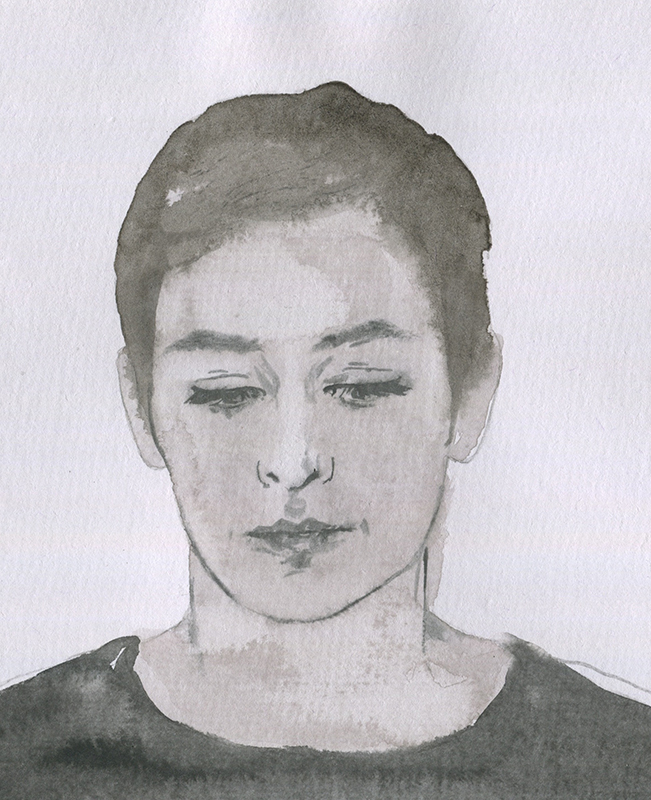 Self portraits tend to record a moment, less than a second in the case of photography, but only marginally longer in traditional art media. Yet the idea of 'becoming' might be useful in considering self portraiture. Movement and change, reflected in the individual as development and aging, is difficult to summarise visually. For many artists, looking to the future is appealing, but is leavened by the recognition that this moment – the present – is forever lost. The idea of existing somewhere between entropy and transcendence is at the heart of the 2015 National Self-Portrait Prize. The $50,000 invitation-only, acquisitive prize is held by The University of Queensland every two years. The winning work is selected by an independent judge of national stature.
Curator: Michael Desmond
#NSPP2015
#UQArtMuseum
Artists
Khadim Ali • Jacqueline Bradley • Jon Cattapan • Bindi Cole • Michael Cook • Janet Dawson • eX de Medici • Julia deVille • Emily Hunt • Fiona Foley • Julie Gough • Guan Wei • Marie Hagerty • Nicholas Harding • Anna Hoyle • Lindy Lee • James Lieutenant • Hilarie Mais • Fiona McMonagle • Dan Moynihan • John Nixon • Patricia Piccinini • Andrew Sayers • Tanya Schultz • Pamela See • Tyza Stewart • Christian Thompson • Kensuke Todo • Philip Wolfhagen • Judith Wright
 
Online catalogue
Winning artwork
Fiona McMonagle
One hundred days at 7pm 2015
single-channel video animation
00:00:16, looped
Animator and videographer: Declan McMonagle
Courtesy of the artist; Heiser Gallery, Brisbane; and Olsen Irwin, Sydney.
Winner of the National Self-Portrait Prize 2015.
Judge's comments
Jason Smith
Curatorial Manager of Australian Art
Queensland Art Gallery | Gallery of Modern Art
 
Artist interviews
Fiona McMonagle
Winner, National Self-Portrait Prize 2015
Jacqueline Bradley
Artist, National Self-Portrait Prize 2015
Jon Cattapan
Artist, National Self-Portrait Prize 2015
Guan Wei
Artist, National Self-Portrait Prize 2015
Curator interview
Michael Desmond
Curator, National Self-Portrait Prize 2015
Podcasts
Media