Light Play: Ideas, Optics, Atmosphere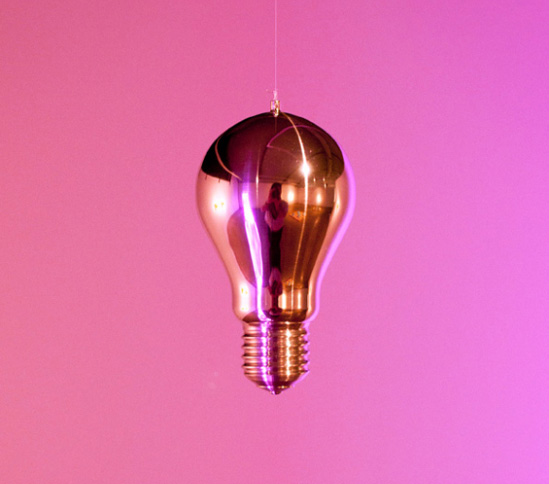 15 August – 15 November 2015
This exhibition considers the work of contemporary artists who employ light and related technologies, and examines their practice in relation to artistic precedents. Historically, artists invoked light's symbolic power and, from the late-19th century, explored its fleeting optical effects. In the 1920s and 1930s László Moholy-Nagy and his contemporaries equated electric light with Modernist ideals while, in the 1960s and 1970s, Minimalist and Conceptual artists, including Dan Flavin and Bruce Nauman, experimented with fluorescence. Light play, which coincides with the International Year of Light and Light-based Technologies, features artworks by artists who use light as a medium in its own right, to create their work or its effects, or to explore socio-political concerns.
Curator: Samantha Littley
Artists
Trish Adams • Paul Adair • Brook Andrew • Lincoln Austin • Marion Borgelt • Ray Cook • Sam Cranstoun • Paula Dawson • Marian Drew • Nicholas Folland • Nathan Gray • Bill Henson • Nigel Lendon • Tim Maguire • Ross Manning • Alexander McKenzie • Nell • Jacky Redgate • Arryn Snowball • Katarina Vesterberg • Carl Warner
Online catalogue
Opening
Friday 14 August 6.15 for 6.30 pm
to be opened by
Associate Professor Joan Leach
School of Communication and Arts
Faculty of Humanities and Social Sciences
The University of Queensland
Public Programs
Panel discussion, Wednesday 16 September 2.00 pm – 4.00 pm
Please join exhibition curator Samantha Littley as she leads a conversation about light, art and science with exhibiting artists Sam Cranstoun, Marian Drew, and Carl Warner, and Dr Margaret Wegener, Lecturer, UQ Physics.
Curator tour, Friday 14 August 5.00 pm – 6.00 pm
Before the opening, please join curator Samantha Littley on a tour of the exhibition, followed by live soundscape performance of new composition by Ben Heim, UQ School of Music. 
Argo presents Light Play, Friday 30 October 6.00pm
Please enjoy an evening of instrumental, vocal, and electronic chamber music performed by Argo, to complement the exhibition. Free. All welcome. Drinks and canapés served after the concert. Bookings essential as numbers are limited.
Media