JUMPstart Pilot Intern Program 2014

21 March – 9 August 2015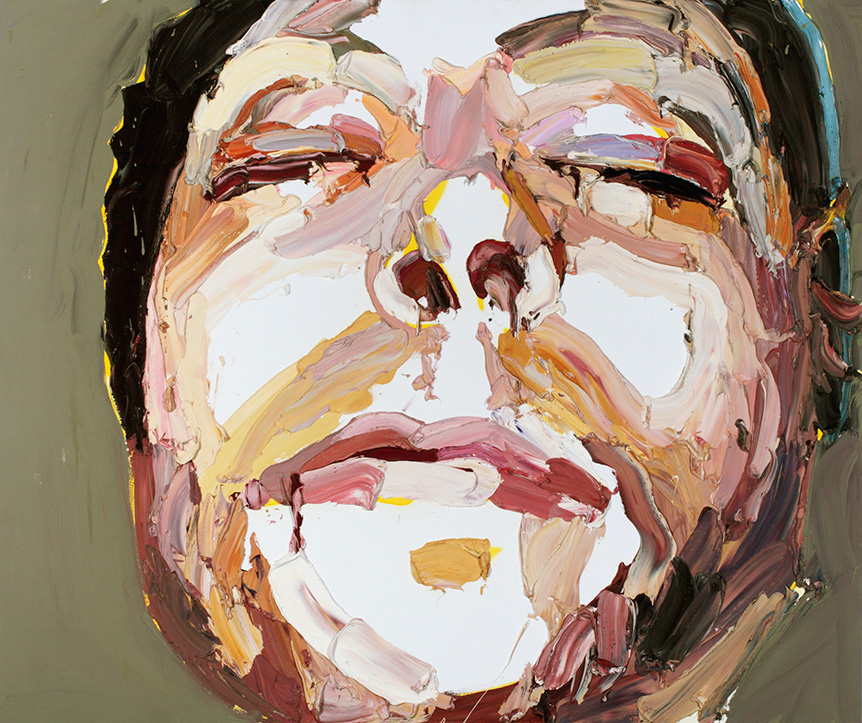 The JUMPstart Pilot Intern Program is a unique initiative of the UQ Art Museum, presented in conjunction with the Art History program of The University of Queensland's School of Communication and Arts.
In 2014 the program offered five graduate-year students professional experience in the visual arts industry. Over three months, students shadowed UQ Art Museum staff, gaining professional skills across the areas of collection management, exhibition programs and public engagement. 
In 2015 this series of JUMPstart exhibitions profiles each of the graduate interns. Each themed exhibition is the outcome of the creativity and applied research the intern brought to a curatorial project, and features works drawn from The University of Queensland Art Collection.
The University of Queensland is the state's premier institution for training students in Art History and Museum Studies. The UQ Art Museum is committed to supporting the University's academics and students, and to facilitating professional experience for those students seeking careers within the visual arts industry. 
Just Kids
20 March – 19 April 2015
Curator: Isabella Baker
A journey through the abstract: natural worlds
21 April – 17 May 2015
Curator: Jacques Langlassé
Initiates
19 May – 14 June 2015
Curator: Emily Ryan
Multiple minds
16 June –12 July 2015
Curator: Claire Smallhorn
Disposition
14 July – 9 August 2015
Curator: Kathryn Halliday
 
Public Program
JUMPstart panel discussion
Wednesday 5 August 6.00pm–7.00pm
Come and hear UQ student interns, Isabella Baker, Jacques Langlassé, Emily Ryan, Claire Smallhorn and Kathyrn Halliday talk about their curatorial projects. Presented in partnership with the Art History program, School of Communication and Arts, our JUMPstart Pilot Intern Program provided the five UQ students with professional training in art museum practice and the opportunity to apply their knowledge and skills to a sole curated exhibition, featuring works from the University of Queensland Art Collection. Chaired by Dr Allison Holland. 
 
Opening
Friday 17 April 2015 12.30pm
to be opened by
Professor Joanne Wright
Deputy Vice-Chancellor (Academic)
The University of Queensland