Before Time Today: Reinventing Tradition in Aurukun Aboriginal Art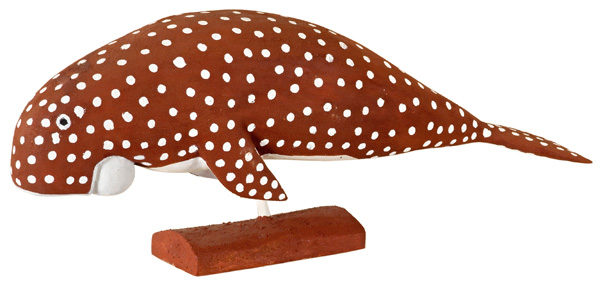 11 September – 28 November 2010
Before Time Today: Reinventing Tradition in Aurukun Aboriginal Art focuses on the art from Cape York's Aurukun community, involving Wik, Kugu and associated peoples. The exhibition provides insight into the life and culture surrounding Aurukun's outstanding carving tradition, and how this tradition has inspired, in today's community, a flourishing new chapter of art production across a range of media: painting, sculpture, weaving and works on paper.
Initiated in response to collections of Aurukun art in the UQ Anthropology Museum and UQ Art Museum, the exhibition brings together historical pieces and significant examples of contemporary Aurukun art from public art and cultural institutions.
Curator: Dr Sally Butler
Video
Media
View 'UQ unveils first major survey of Aurukun art' here

A UQ Centenary event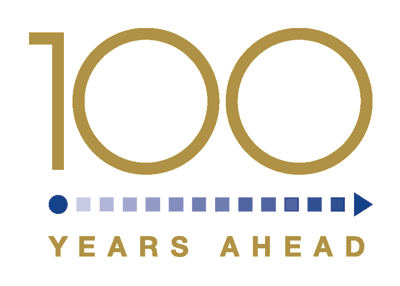 This project has received financial assistance from the Queensland Government through Arts Queensland.
Supported by the Aurukun Development Fund, a partnership funded by CHALCO and the Queensland and Australian Governments.