The state we're in: Contemporary Queensland photography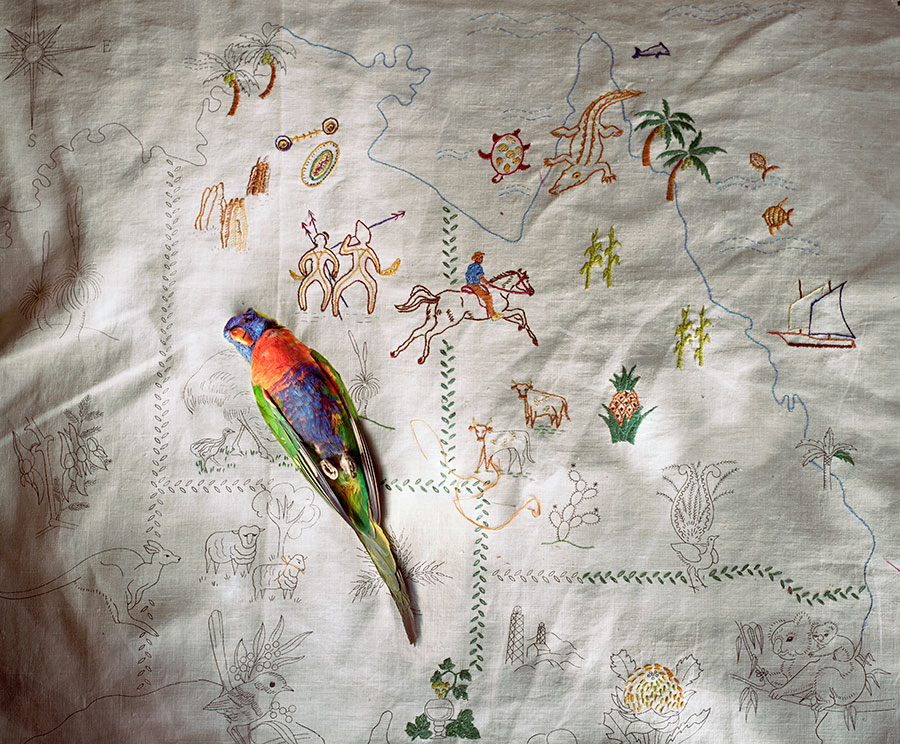 29 January – 11 April 2010
The state we're in showcases new work by a selection of Queensland's leading photographers.
Focussing on artists whose primary medium is photography and who are extending the parameters of contemporary photographic practice, the exhibition explores themes concerning local history, the landscape, constructed identities and environments, sites of struggle and memento mori. Included in the exhibition are artists Paul Adair, Camilla Birkeland, Eric Bridgeman, Ray Cook, Marian Drew, Shane Fitzgerald, Joachim Froese, Mari Hirata, Peter Milne, Maurice Ortega, Martin Smith and Carl Warner.
The state we're in: Contemporary Queensland Photography coincides with the biennial Queensland Festival of Photography 3 (April 2010).
Curator: Gordon Craig