OCCURRENT AFFAIR: proppaNOW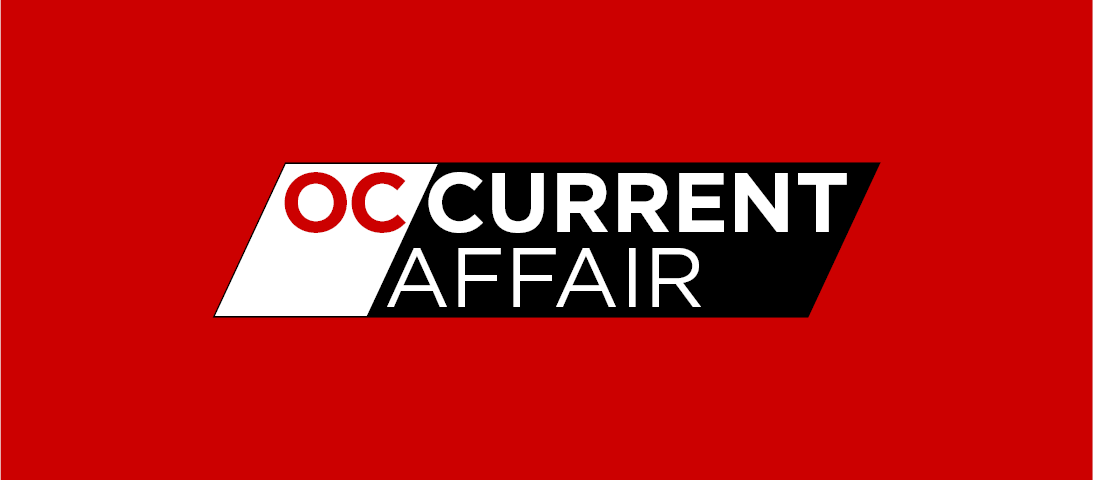 OCCURRENT AFFAIR: proppaNOW
13 February – 19 June 2021
proppaNOW: Vernon Ah Kee, Tony Albert, Richard Bell, Megan Cope, Jennifer Herd, Gordon Hookey, and Laurie Nilsen
Guest curators: Amanda Hayman and Troy Casey (Blaklash Creative)
OCCURRENT AFFAIR is a major exhibition featuring new and recent works by Brisbane-based Aboriginal artist collective proppaNOW, who have had a five-year hiatus to focus on their individual careers. Established in 2003, proppaNOW is one of Australia's leading cultural collectives, exploring the politics of Aboriginal art and culture, and provoking, subverting and re-thinking what it means to be a 'contemporary Aboriginal artist'. Conceived as a collaborative activist gesture, OCCURRENT AFFAIR will address current socio-political, economic and environmental issues, while celebrating the strength, resilience and continuity of Aboriginal culture.
Engaging wordplay through its title, OCCURRENT AFFAIR references the sensational journalistic style of some television current affair programs. OCCURRENT AFFAIR embraces the slippage between language and its associated readings to probe and present new narratives. The exhibition will reflect on the ongoing state of affairs affecting Aboriginal communities – issues that are relevant to all Australians.
This project has been assisted by the Australian Government through the Australia Council for the Arts, its arts funding and advisory body.

First Nations visitors to this site are advised that the following may contain images, names, and voices of people who have deceased. Permission has been granted from the family for all images and artwork to be shown here and in the exhibition.
View media release on UQ News.