Our Way: Contemporary Aboriginal Art From Lockhart River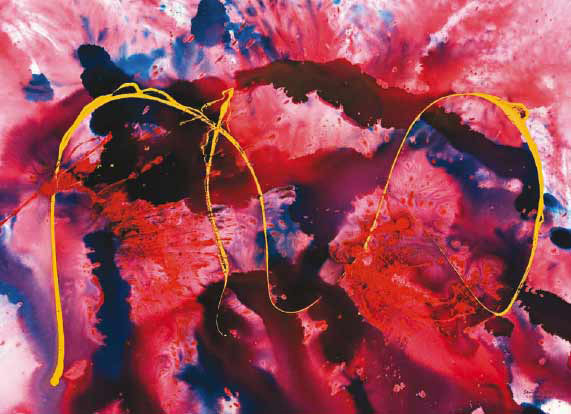 5 May – 1 July 2007
A UQ Art Museum touring exhibition
The University of Queensland proudly presents Our Way, Contemporary Aboriginal Art from Lockhart River, the first exhibition to survey the work of the Lockhart River Art Gang. Our Way celebrates the remarkable story of this group of 24 young artists from a remote Aboriginal community in Queensland's Cape York, several of whom have achieved national and international recognition. Rosella Namok, Samantha Hobson and Fiona Omeenyo lead the movement with spectacular and diverse insights into country, culture and history. The exhibition of 119 artworks, features the fine art printmaking from the Art Gang's early years, along with major paintings.
Curator: Dr Sally Butler
Tour dates
Charles B Wang Center, Stony Brook University, Long Island, New York, 12 October – 16 November 2007
Kluge-Ruhe Aboriginal Art Collection, University of Virginia, January 15 – March 15 2008
National University of Singapore, 19 July – 19 August 2007
Media
View 'Our Way wows the USA' here
View 'Our Way: Stony Brook media release' here
View 'Lockhart River art arrives in New York' here
This project has been supported by the Australian Government and the Queensland Government through Arts Queensland, Department of Education, Training and the Arts, as part of the Visual Arts and Craft Strategy; and the Queensland Indigenous Arts Marketing and Export Agency (QIAMEA), Department of the Premier and Cabinet. QIAMEA promotes Queensland's Indigenous arts industry through marketing and export activity throughout Australia and internationally.