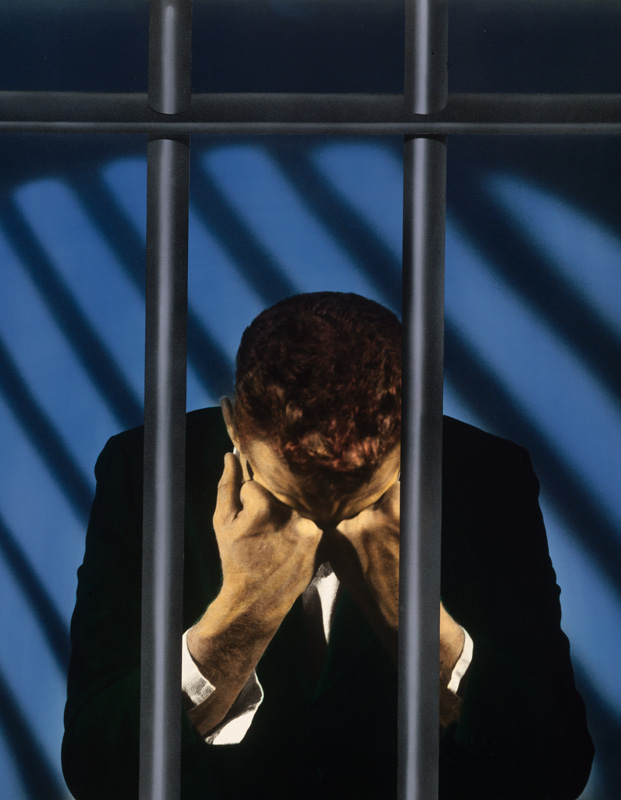 16 June – 26 August 2012
Return to Sender is an exhibition of works by artists who left Queensland in the late 1970s and early 1980s, largely in reaction to the political and cultural milieu of the Joh Bjelke-Petersen era. While the exhibition is inspired by this exodus, it also invites a focus on ideas that were then circulating in Australian art, especially in Sydney where many of the artists were based.
The exhibition comprises works made during the 1980s and early 1990s that employed photomedia in still or moving images, some linked to performance-based practice.
BARBARA CAMPBELL
JEFF GIBSON
JOHN GILLIES (with THE SYDNEY FRONT)
ROSS HARLEY
ROSEMARY LAING
LINDY LEE
FIONA MACDONALD 
TRACEY MOFFATT
ROBYN STACEY
MARK TITMARSH
GARY WARNER
Curator: Michele Helmrich
Public Programs
Wednesday 8 August 6.00pm – 7.00pm
Panel Discussion: 'Should I stay or should I go?'
What effect did the socio-political climate in Bjelke-Petersen's Queensland have on creativity? How do we interpret the stimulation that a more sympathetic cultural landscape had on creative practice, including the photography, performance art and writing produced in this period? Please join Carole Ferrier, and artists Ross Harley, Rosemary Laing and Fiona MacDonald to explore these thought provoking questions and have your say. 
Media


This project has been assisted by the Australian Government through the Australia Council, its arts funding and advisory body.


This project has received financial assistance from the Queensland Government through Arts Queensland.


Supported by the Gordon Darling Foundation.