Polly Borland: Everything I want to be when I grow up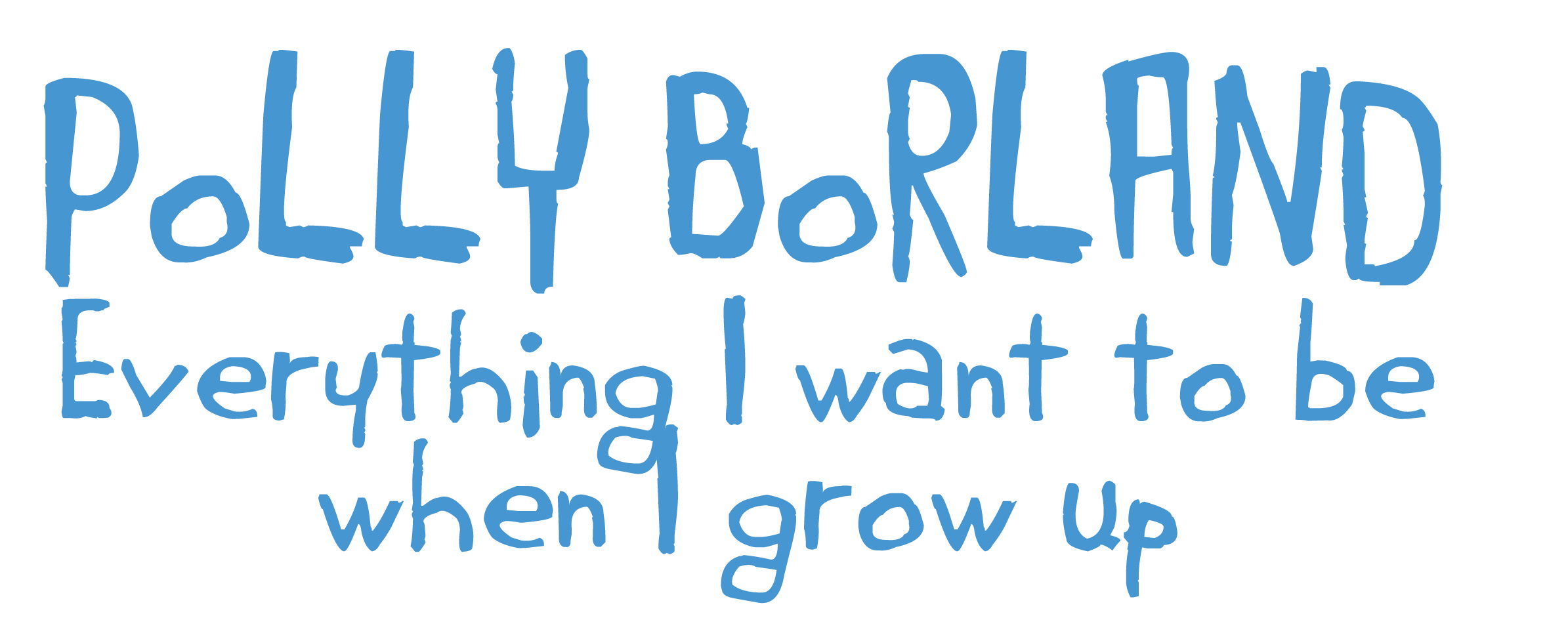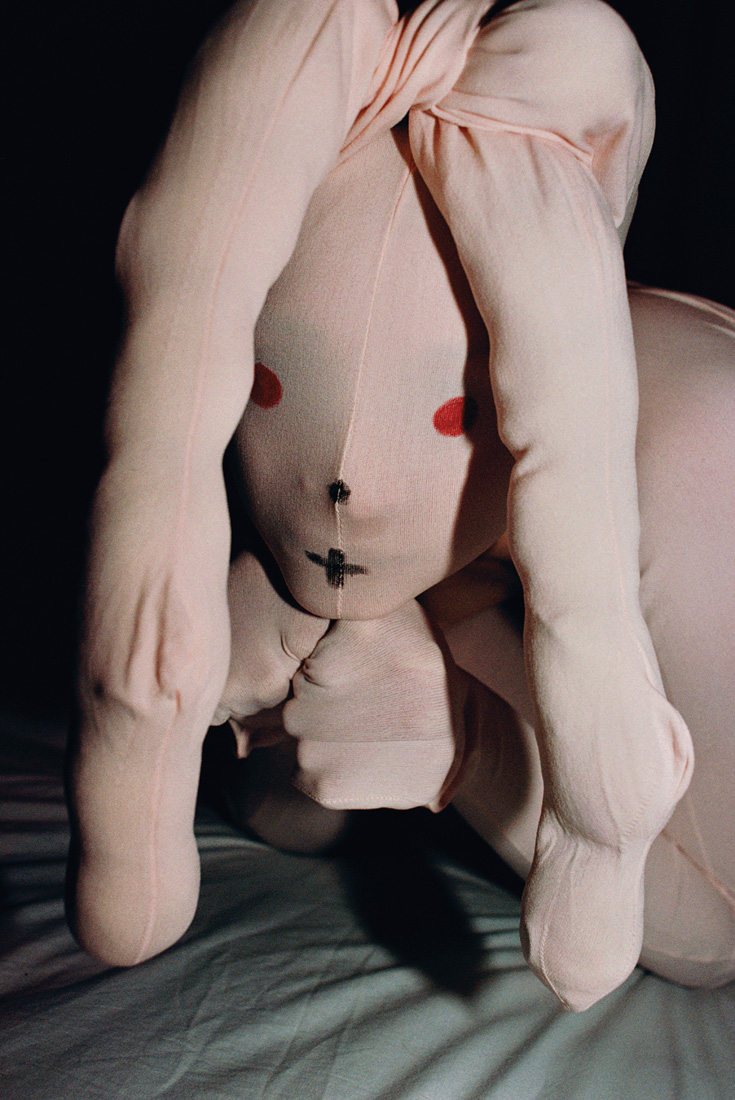 1 September – 25 November 2012
Polly Borland's photographic practice has straddled commercial/photographic documentary, and fine art practice, and is characterised by an edgy sensibility that lends her images tension and resonance. Her concerns have included identity, the outcast, beauty and ugliness. Drawn to the weird and wonderful, Borland's left-of-centre approach transforms the ordinary, even banal, into the extraordinary.
Everything I want to be when I grow up is the first exhibition to survey the different strands of Borland's work. It includes portraits of famous faces such as Cate Blanchett, Nick Cave and Her Majesty Queen Elizabeth II, and the series Australians, The Babies, Bunny and Smudge, and the most recent series, Pupa. Borland has lived in Britain since 1989, and presently lives in Los Angeles, USA.
Curator: Alison Kubler
Public Programs
Saturday 1 September 4.00pm – 5.00pm 
Please join Polly Borland and curator Alison Kubler on a tour of the exhibition.
Thursday 6 September 2.00pm – 3.00pm
Panel discussion responding to the exhibition with curator Alison Kubler, Frances Bonner and Jay Younger.
Video
Media
Online publication


This project has been assisted by the Australian Government through the Australia Council, its arts funding and advisory body


Supported by the Gordon Darling Foundation