Blue Assembly: Oceanic Thinking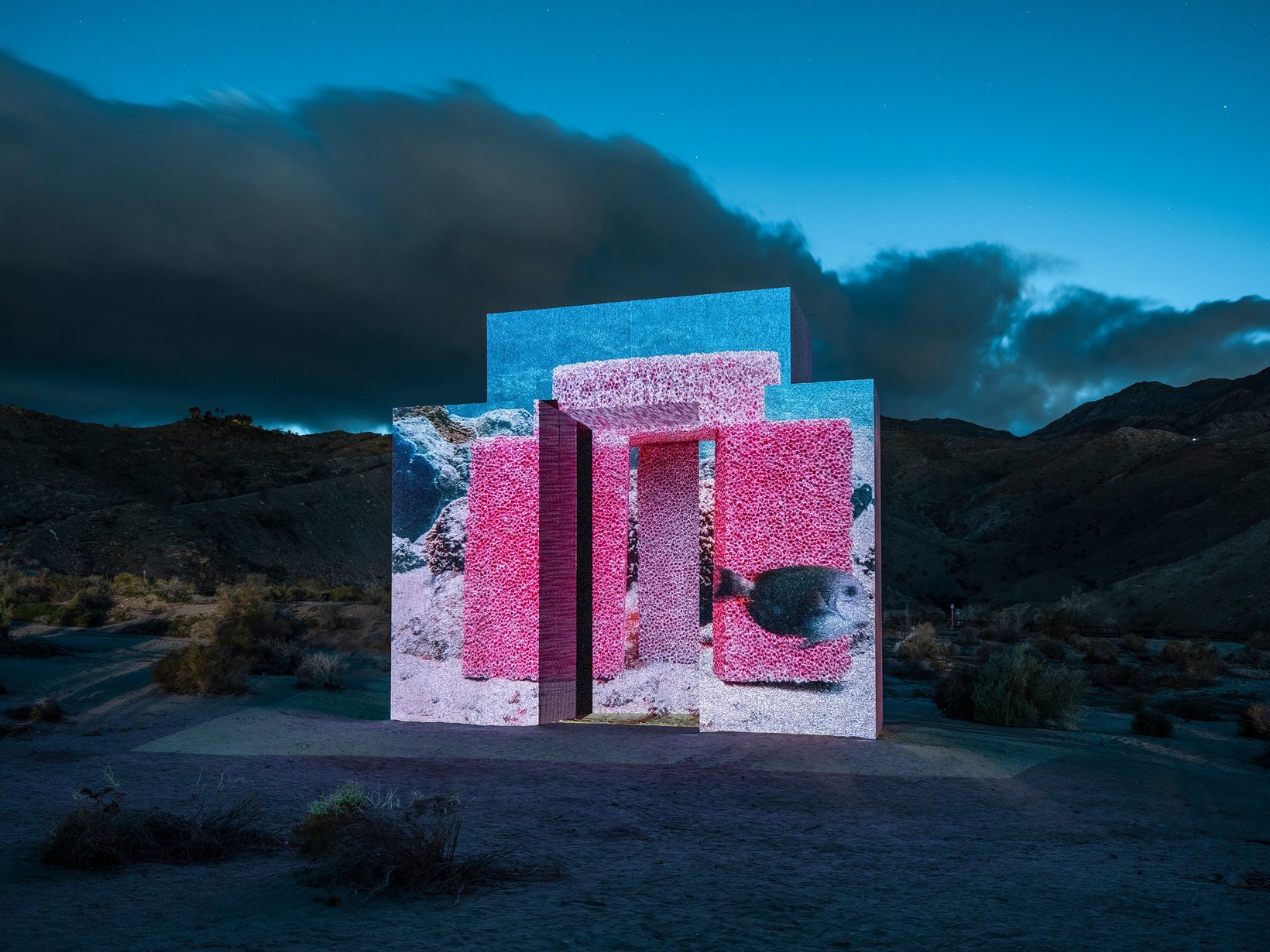 19 February–25 June 2022
Artists: SUPERFLEX, Sancintya Mohini Simpson, Isha Ram Das, Elise Rasmussen, Léuli Eshrāghi, Izabela Pluta, Monira Al Qadiri, Tabita Rezaire, Stephanie Comilang, Alicia Mersy​, Birrmuyingathi Maali Netta Loogatha, Kuruwarriyingathi Bijarrb Paula Paul, Benjamin Armstrong, Charles Callins + more to be announced. 
Blue Assembly launches with the exhibition Oceanic Thinking, which directly reflects on the many complex, entangled stories of the ocean. Blue light will fill the Art Museum from a large-scale installation across the front windows, and inside the building artists explore the watery spaces of our world from the perspectives of past, present and future.
Artists will also consider the nature of desire and the extractive violence of colonialism, as well as providing speculations about what a future lived in partnership with the ocean might look like.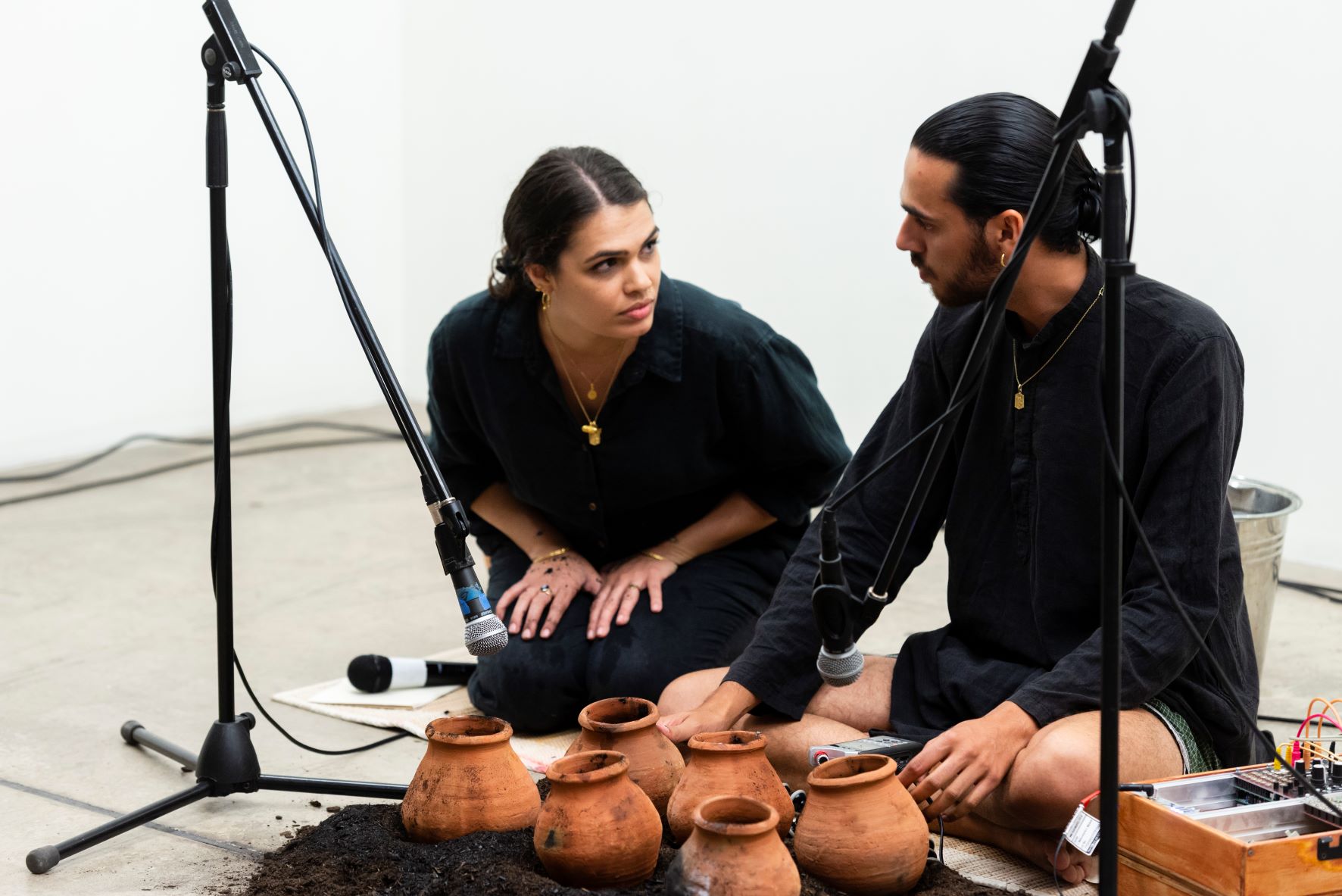 Information and images for print and web for media are available via the media kit.