Oceanic Thinking (Semester 2)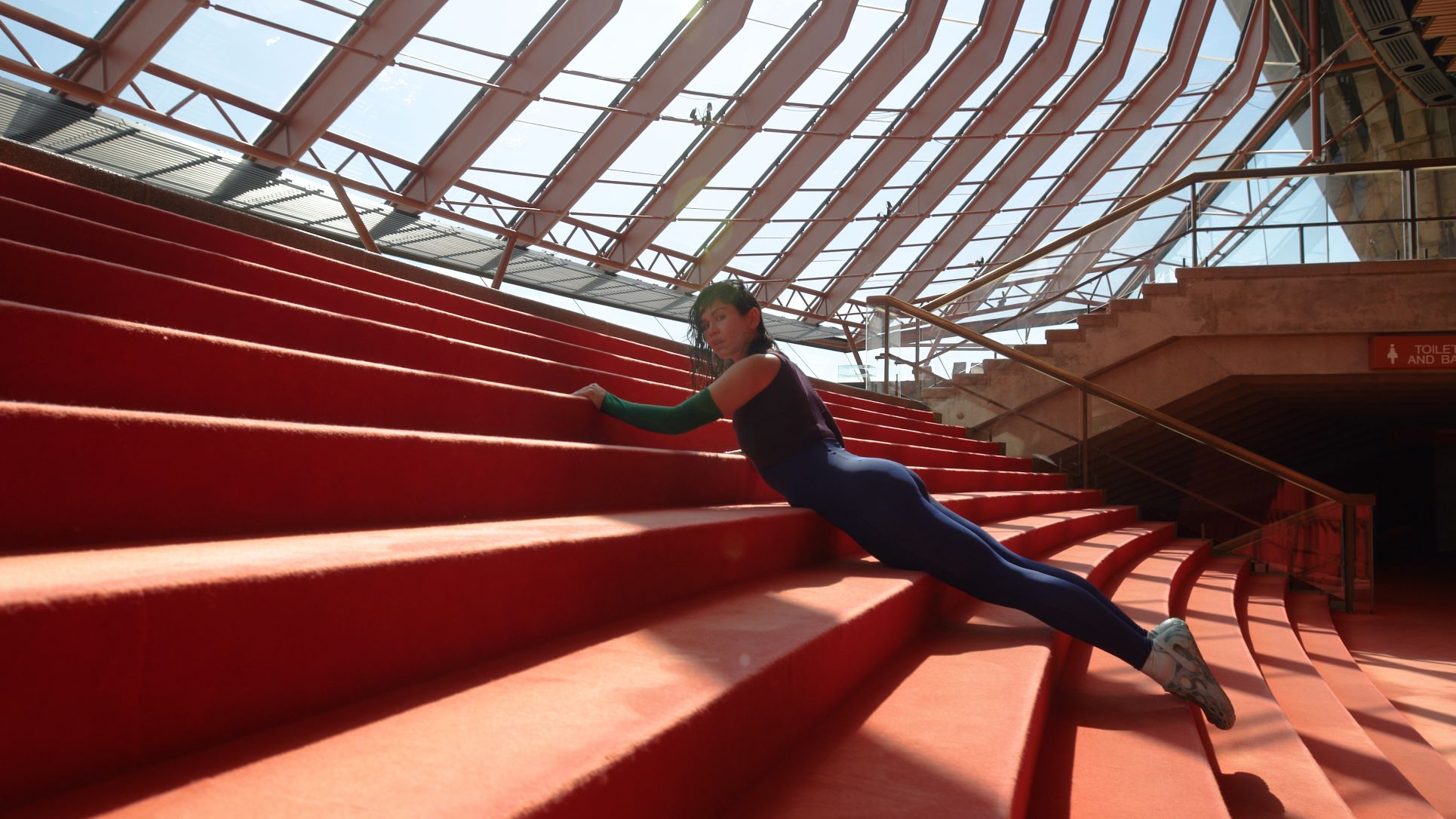 19 July

–17 December 2022
Artists: Amrita Hepi, Madison Bycroft, Ensayos, Angela Tiatia
Explore multiple, complex narratives of the ocean as Oceanic Thinking continues with new artists in the second half of 2022.
Using the ocean – both its form and its enduring connection to human experience – as a starting point, artworks delve into personal histories and imaginings, and provoke expanded perspectives on issues including race, the ongoing extractive colonial project, climate crises, decolonisation, languages, industries, sci-fi, diasporas, interspecies relations and kinship. As liquid, vast, biodiverse and non-binary spaces, oceans invite us to explore the legacies of the past while speculating together on our collective future.
Oceanic Thinking is the inaugural exhibition of the multi-year project Blue Assembly. In collaboration with campus partners including UQ's Centre for Marine Science, the project coincides with the UN Decade of Ocean Science for Sustainable Development (2021-2030). 
View the accessibility information for this exhibition.
View the media kit. Please note, images in this media kit are available for promoting and reviewing the exhibition under the 'fair dealing' provision of the Copyright Act 1968 and its subsequent amendments. UQ Art Museum does not authorise any actions that will infringe the copyright or moral rights of the artist.