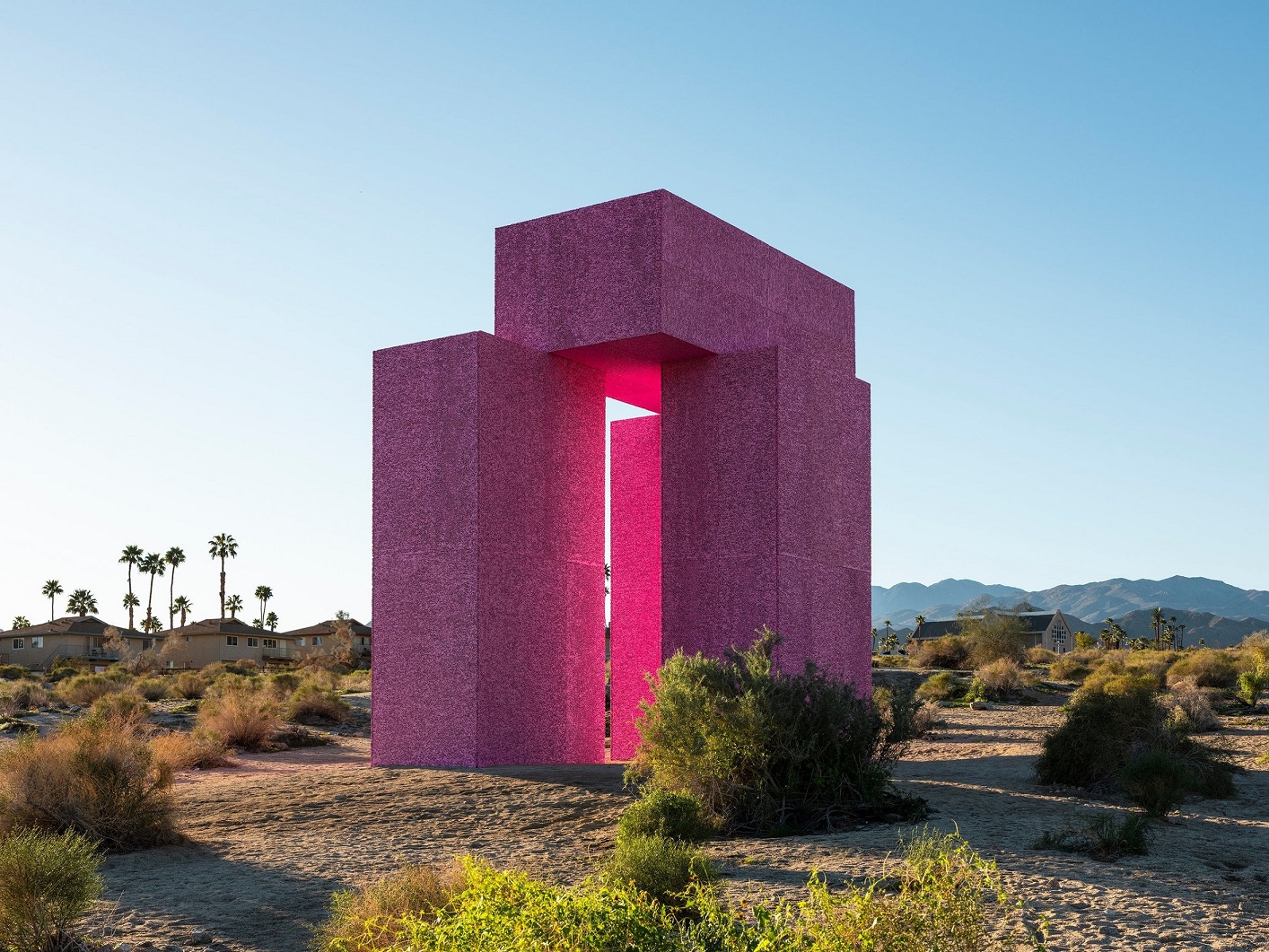 Over the past decade, "blue" has been used to describe thinking about climate in terms of blue spaces such as the ocean, coastal ecosystems including mangroves, tidal marshlands and estuaries, seagrass meadows, and blue-adjacent communities.  
Understanding the climate as blue in addition to "green", has reframed sustainable planning within science, policymaking, climate advocacy and action, law, and finance (for example, blue carbon, blue economy, blue governance, and blue futures). It is also shaping a new approach to the humanities, forcing a re-examination of human cultures and histories through a blue lens.  
Blue Assembly is an ambitious multi-year program exploring our relationship with the ocean by gathering these "blue" approaches to research. It aims to upend our assumptions about the ocean, its role in human life and its future in the hope that we might inform policy around climate and the future of global communities.
Over several years, the program will encompass exhibitions, residencies, an online journal, screenings and more. It is underpinned by rigorous scholarly research, including collaboration with experts in UQ's Centre for Marine Science, one of the largest and most diverse groups of marine experts in Australia. As part of Blue Assembly, we will also be co-presenting a symposium with UQ's Centre for Critical and Creative Writing.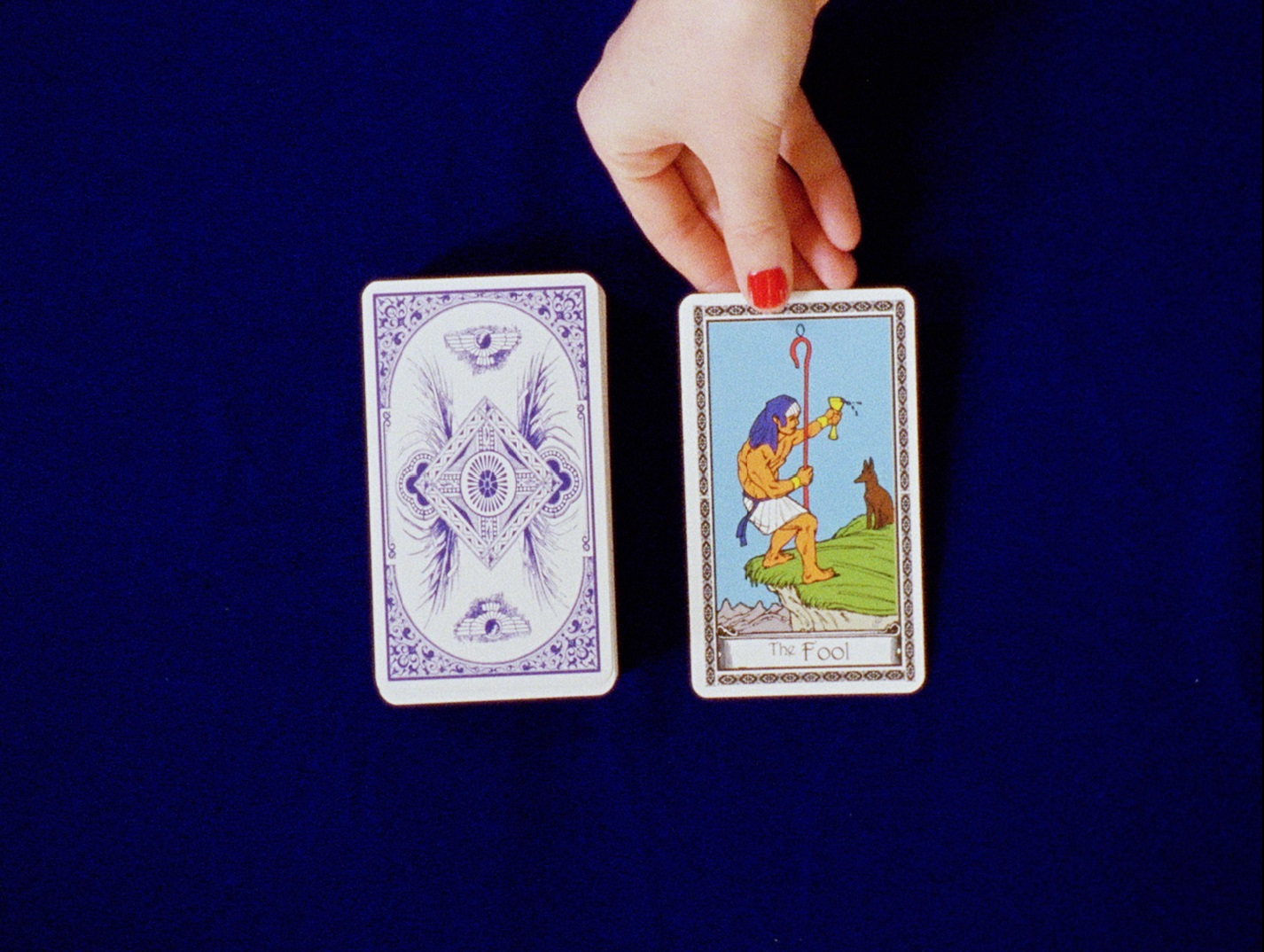 Blue Assembly: Oceanic Thinking (19 February–25 June 2022)
Blue Assembly launches with the exhibition Oceanic Thinking that directly reflects on complex, multiple stories of the ocean. The Art Museum will be washed in blue light from a large-scale installation across the front windows, and inside the building artists explore the watery spaces of our world from the perspectives of past, present and future; they will also consider the nature of desire and the extractive violence of colonialism, as well as providing speculations about what a future lived in partnership with the ocean might look like.
Artists include Sancintya Mohini Simpson, Isha Ram Das, Elise Rasmussen, Izabela Pluta, SUPERFLEX, Stephanie Comilang, Tabita Rezaire, Monira al Qadiri + more to be announced. 
Curatorial-Researcher-in-Residence: Léuli Eshrāghi 
Dr Léuli Eshrāghi is a Sāmoan/Persian/Cantonese interdisciplinary artist, writer, curator and researcher working between Australia and Canada. During their Blue Assembly residency with us, they will collaborate on an online publication generating new research on the Great Ocean and Asian diasporas from the position of Australia, as well as working closely with UQ scholars, curators and artists to develop innovative programming. 
Learn more about Dr Eshrāghi's work.
Banner image
Tabita Rezaire, DEEP DOWN TIDAL (detail), 2017, single-channel HD film, 19:15 minutes. Courtesy of the artist, and Goodman Gallery, South Africa. Commissioned for Citizen X – Human, Nature and Robots Rights by Oregaard Museum, Denmark.