National Self-Portrait Prize 2017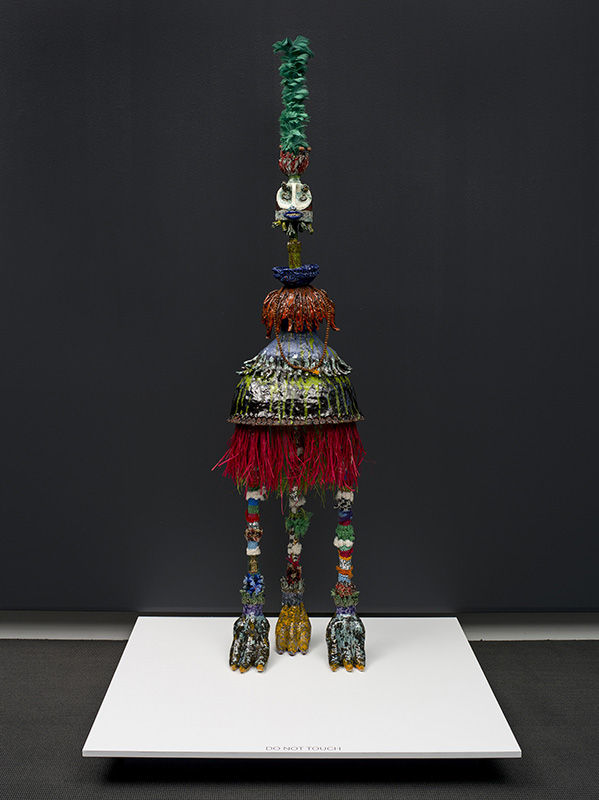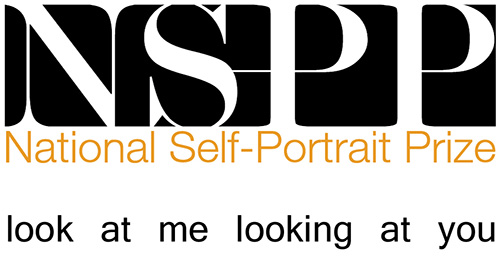 11 November 2017 – 18 February 2018
The National Self-Portrait Prize is a $50,000 invitation only, biennial prize. Previous winners include Ben Quilty (2007), Julie Rrap (2009), Domenico de Clario (2011), Nell (2013) and Fiona McMonagle (2015).
2017 Artists
Davida Allen | Robert Brain | Vicky Browne | Scott Chaseling | Karla Dickens | Julie Fragar | Will French | Helen Fuller | Dale Harding | Patsy Hely | Lorraine Jenyns | Jumaadi | Heidi Lefebvre | Vincent Namatjira | Claudia Nicholson | Ramesh Mario Nithiyendran | Jenny Orchard | Jungle Phillips | Lisa Reid | Marcelle Riley | Madonna Staunton | Kenji Uranishi | Justine Varga | Carla & Lisa Wherby | Terry Williams | William Yaxley | Paul Yore | Alan Young
Look at me looking at you posits the roles that the spectator plays in the construction of an image, the exchange between the viewer and maker that drives an image or object. With the self as subject, this can be reduced to an intimate conversation that might take place in the gallery space itself or at some future time, as if someone has passed on a message to be later revealed and savoured.
The title is from the song (I'm) Stranded by The Saints. Recorded in Brisbane in 1976, (I'm) Stranded quickly became an instant Australian cult hit and is now a classic. The Saints orbited around punk rock rather than being fully fledged members. Their intelligent, bombastic and pioneering attitude suits a more singular outlier vision rather than being part of any hip gang or fashionable style.
Most of the artists in Look at me looking at you are also in this spirit, revelling in aspects of the hand-made, the hand-me-down, the urgent and the everyday. They come from a diverse range of backgrounds and ages, are at different points in their careers, and create a variety of touchpoints, from celebrating the banality of the everyday through to pop music, family relationships and the nature of identity.
#2017NSPP
#UQArtMuseum
Curators:
Glenn Barkley and Holly Williams
www.thecuratorsdepartment.com​
Winner of National Self-Portrait Prize 2017
Jenny Orchard
Self Portrait as a Multispecies Activist 2017
glazed ceramic with metal framework
170.0 x 50.0 x 50.0 cm
Courtesy of the artist and Beaver Gallery, Canberra
Winner of the National Self-Portrait Prize 2017
Online Catalogue
Judge's Comments
Public Program
11.00 am Saturday 11 November
Please join us for an introduction to the exhibition by co-curator Glenn Barkley, followed by talks by selected NSPP 2017 artists.
Media
Read the media release here