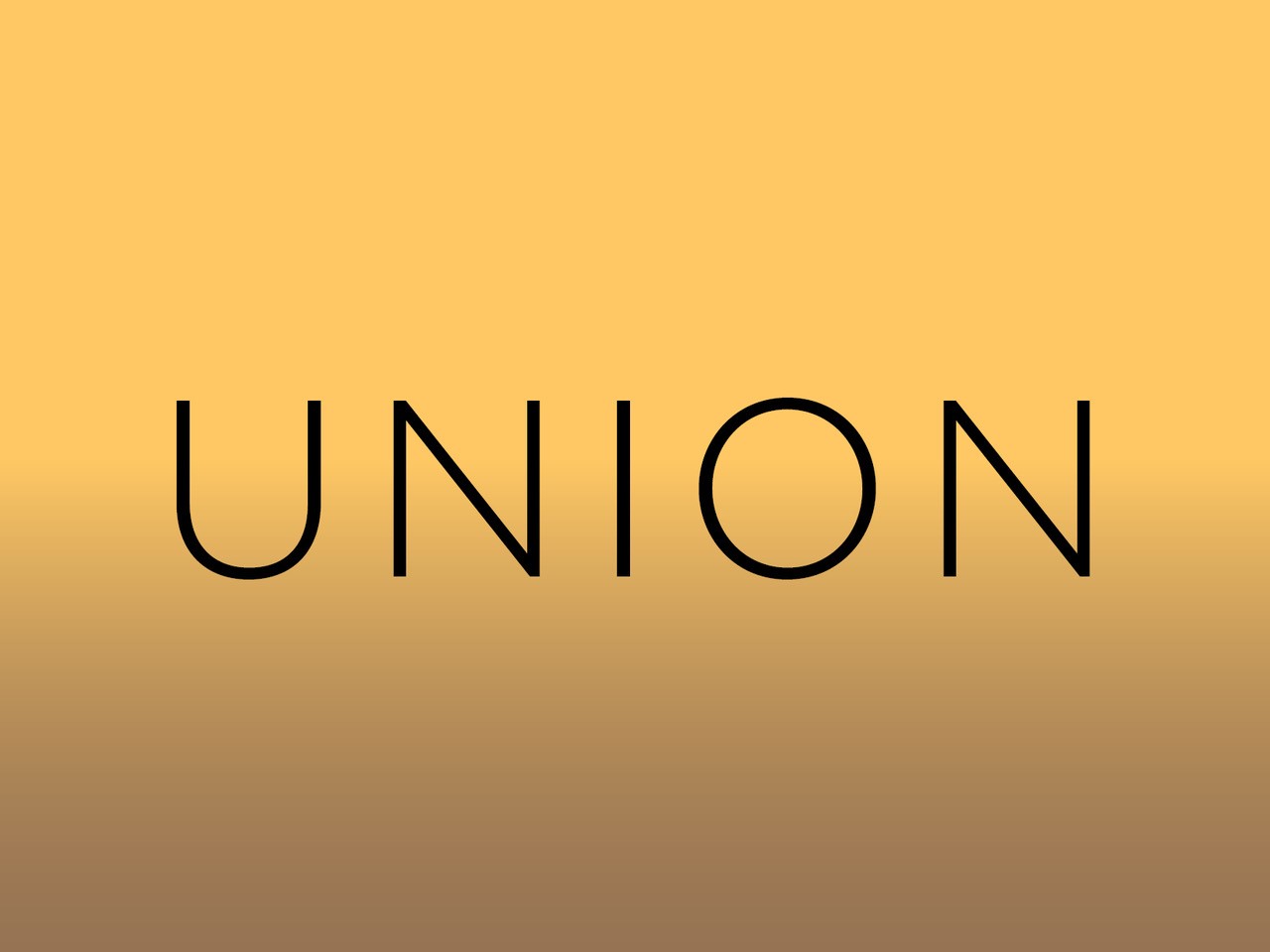 Across 2020 and 2021, UQ Art Museum will present a series of exhibitions and projects by artists and collectives that address ideas of union through the lens of common purpose and collective action.
The term union is often associated with a group of individuals that share a common purpose. On any scale, a union's purpose or motivation is likely political; it may be defined by struggles for or against power. It may occur because of an urgency to collaborate, in the wake of a crime, or a restlessness about the status quo. Unions may take the form of protests, strikes, rallies, kinships, voices, collective happenings, quiet resilience, acts of care, and love. They may be about collective actions toward hope. 
Thinking publicly about union is urgent, because the concept can actually signal its opposite – a lack of togetherness. Forms of dissensus are everywhere: in the echo chambers of the Internet, in closing borders, global pandemics, police brutality, and the rise of insular nationalism. Close to home, myopic policies around asylum, Indigenous sovereignty, and referendums based on definitions of marriage and belonging abound. Ideologies that oppose reconciliation and protest are a proximal reality.
Union is the second in a series of inquiries that investigate and articulate the role of the UQ Art Museum in its broader university context and artistic ecology. In 2019 we examined the concept of Unlearning. Collectively titled An Art Museum in Several Acts, this focus aims to invert the temporal role of art museums by engaging in long-term conversations with artists, students, and our communities. These inquiries allow the Art Museum and its communities to speculate on possible futures of art institutions, collections, and artistic practice with generosity, care, and transparency. 
Let's talk
We believe that Art Museums should be safe spaces to exchange ideas, explore perspectives, and ask questions of one another. Our dedicated staff always welcome you to unpack exhibitions with us, or share your thoughts.