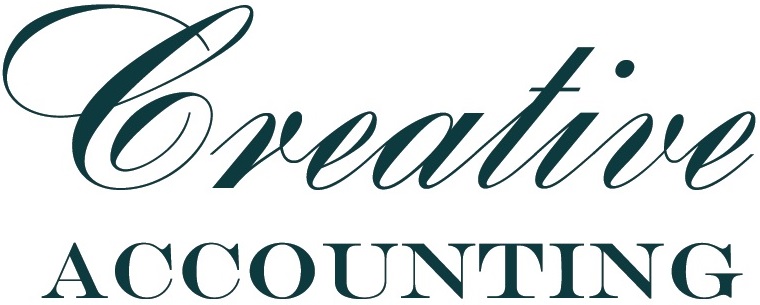 12 November 2016 – 26 February 2017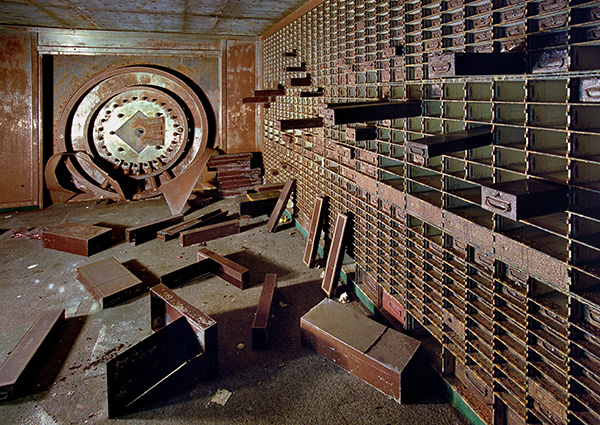 Drawing from alternative currencies, banking archives, pop culture and contemporary art, Creative Accounting scratches below the surface of the economic system to reveal money's enigmatic side. Money is many things at once: an abstract rendering of value; an agent of propaganda; a decorative device. It plays a central role in all of our lives yet is often overlooked as an object of contemplation.
This exhibition will connect diverse local audiences with ideas around currency, economic systems and historical quirks at a time when money is becoming increasingly abstract in the digital age. It will present a multiplicity of ideas, mediums and narratives drawn from a wide sphere, with local archives 'mined' for content to complement the international and Australia content.
Creative Accounting includes work by Conrad Bakker, Ian Burns, Penelope Cain, Joachim Froese, Melanie Gilligan, Fiona Hall, Andrew Hurle, Yves Marchand & Romain Meffre, Daniel McKewen, Christine McMillan, Kenzee Patterson, Ryan Presley, David Shapiro and Abdullah MI Syed; alongside objects from the Museum of Applied Arts and Sciences, the Westpac Group Archives, Hawkesbury Regional Museum and various private collections; and ancient coins from UQ's RD Milns Antiquities Museum.
Public Program
Bitcoin: The currency of the future or financial disaster? 
Tuesday 21 February 5.00 pm 
 
A segment of Bitcoin: The End of Money As We Know It (2015) provides the starting point for tonight's discussion between Bitcoin Brisbane's Lucas Cullen, UQ Professor of Economics Flavio Menezes and local artist Daniel McKewen, along with audience members.
 
Podcast
'Art and value' discussion panel 
An exhibition curated by Holly Williams, in conjunction with Hawkesbury Regional Gallery and toured by Museums & Galleries of NSW.
This project is supported by Arts NSW's Curatorial Support Initiative grant, a devolved funding program administered by Museums & Galleries of NSW on behalf of the NSW Government.