Remembering Brian and Marjorie Johnstone's Galleries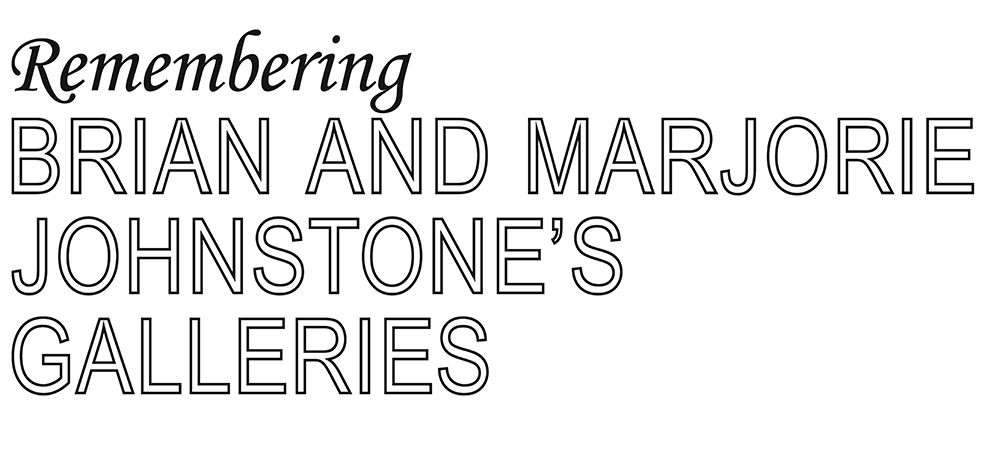 31 May – 17 August 2014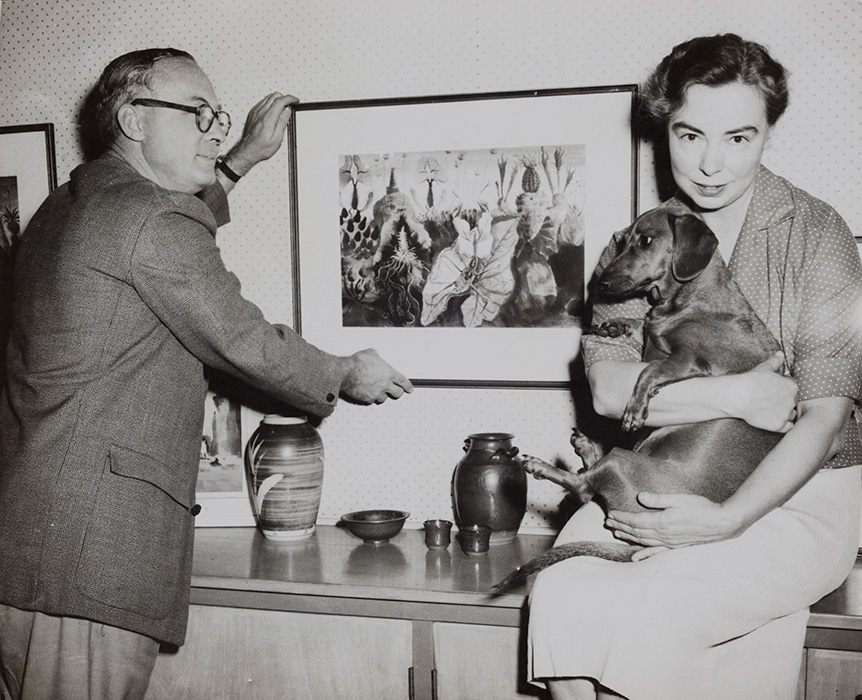 Between 1950 and 1972, galleries run by Brian Johnstone were Brisbane's foremost forums for contemporary Australian art; Marodian Gallery (1950–1952), and The Johnstone Gallery run with his wife Marjorie (1952–1972), represented an impressive range of Australian artists. The Johnstone Gallery was arguably Australia's most famous commercial gallery at that time, exhibiting the works of Charles Blackman, Arthur Boyd, Ray Crooke, Lawrence Daws, Donald Friend, Sidney Nolan and Margaret Olley, among others. The exhibition comprises artworks shown at The Johnstone Gallery, along with scrapbooks, photographs and other gallery records drawn from The Johnstone Gallery Archive, one of the treasures of the State Library of Queensland's Australian Library of Art collection. 
Curator: Dr Nancy Underhill
Live Music Performance
Sunday 10 August 11.00am - 12.00pm
The Tinalley String Quartet
In association with our exhibition Remembering Brian and Marjorie Johnstone's Galleries, please join us for a performance by The Tinalley String Quartet, with Lerida Delbridge, Justin Williams, Michelle Wood, and Adam Chalabi at UQ Art Museum. Find out more here
Opening
Saturday 31 May 3.15 for 3.30 pm
opened by
Dr David Dunstan
Senior Lecturer, Monash University (godson of Brian Johnstone)
Media
Remembering Brian and Marjorie Johnstone's Galleries is presented in partnership with the State Library of Queensland.
Supported by
and
Maurice Heiner Medical Pty Ltd
Dr Nancy Underhill