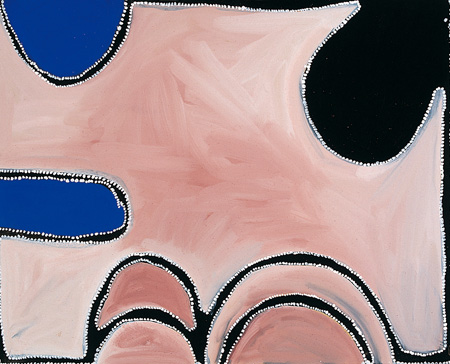 17 November 2006 – 9 March 2007
A Museum of Contemporary Art traveling exhibition
In December 2006, the Museum of Contemporary Art  presented the first major solo exhibition of one of Australia's most respected artists, Paddy Bedford. Demonstrating Bedford's powerful command of painting, the exhibition covers the span of his practice, tracing the development of his motifs and techniques over the past eight years. 
 
Paddy Bedford was a Gija elder from the Warmun region of the north east Kimberley and was born around 1922 on Bedford Downs Station. The artist passed away in Kununurra in July 2007. As a senior law man, he had been involved in painting as part of ceremony all his life, although he only began painting for exhibition in 1998 after fellow artist Freddie Timms set up the Jirrawun Aboriginal Art group at Rugun (Crocodile Hole).
 
Despite his relatively brief career, Bedford's artistic output was remarkably prolific and consistently innovative, which is evident in his absolute facility with the medium and his subject matter. He was one of only eight Indigenous Australian artists to have been selected to create a site-specific work for the Quai Branly Museum in Paris and is represented in a number of major Australian and international collections.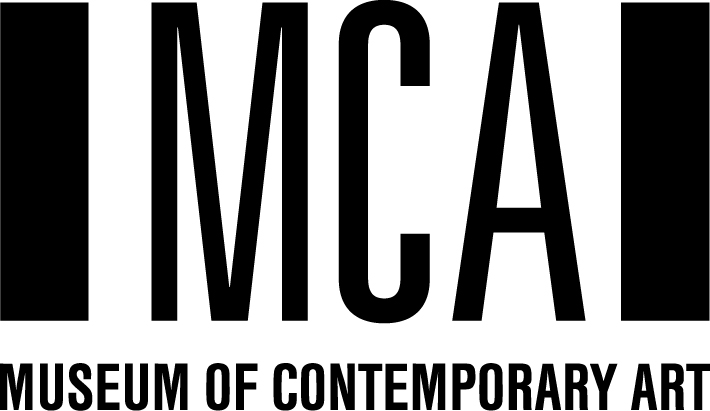 The exhibition is supported by the Contemporary Touring Initiative through Visions of Australia, an Australian Government program and the Visual Arts and Crafts Strategy, an initiative of the Australian, State and Territory Governments.
Major sponsor

Audio guide sponsor