Ultramarine Conversations: An Uprising Built on Love
9 November 2023

5:30pm

–

8:00pm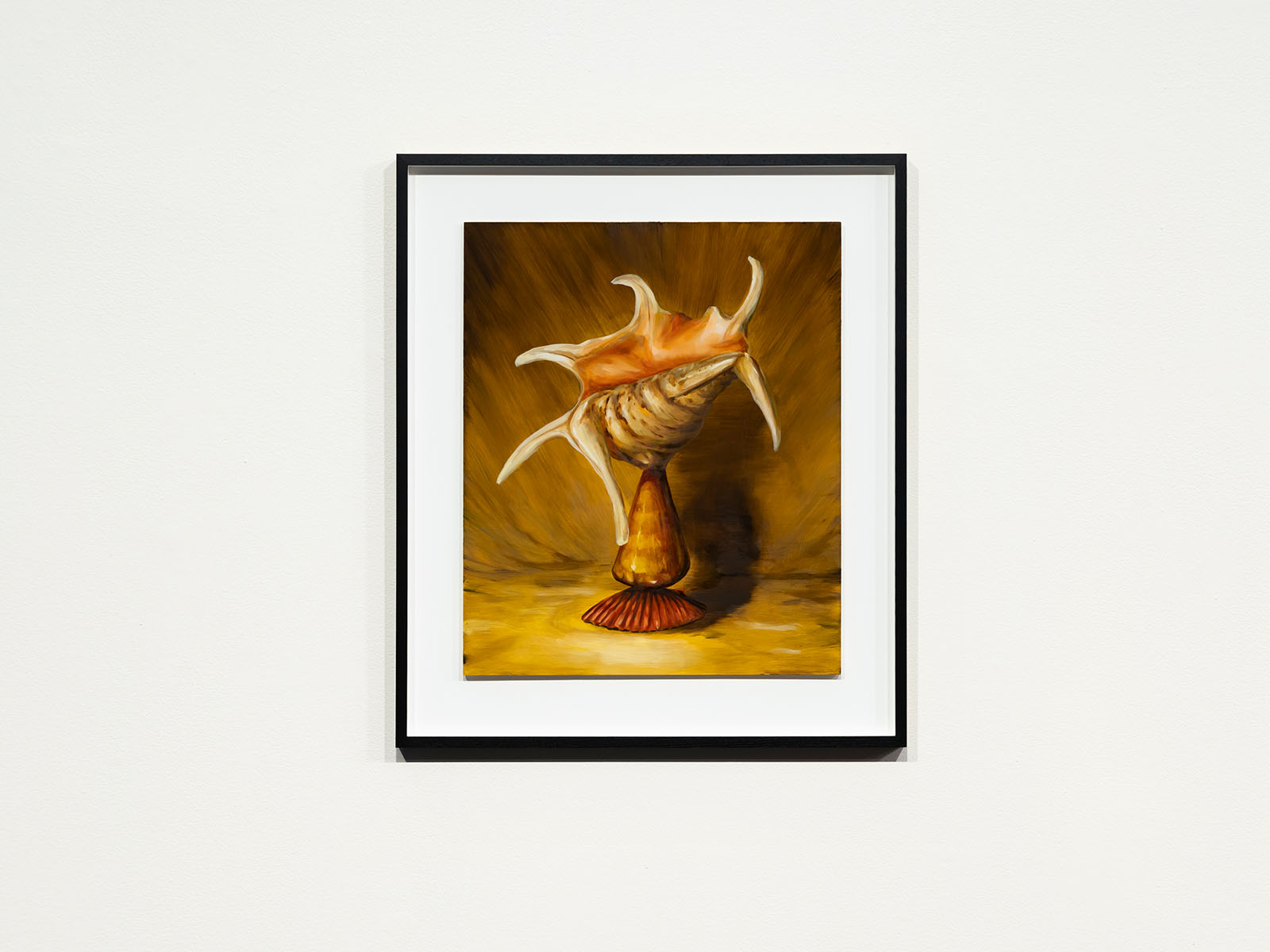 Mare Amoris | Sea of Love embraces love as an uprising: an active force with which to mobilise, organise, and create room for radical expressions of care beyond capital.   
In our final Ultramarine Conversation for 2023 join artists Christopher Bassi, Sonja Carmichael, Elisa Jane Carmichael and Chun Yin Rainbow Chan in conversation with Director Peta Rake discussing revolutionary love as a driving force in their newly commissioned artworks. 
Following the conversation enjoy an open bar and plant-based refreshments.  
Program:   
5:30pm: Complimentary refreshments available. 
6:00pm: Panel discussion with Christopher Bassi, Sonja and Elisa Jane Carmichael, and Chun Yin Rainbow Chan and chaired by Peta Rake. 
7:00pm: Complimentary refreshments served in the Art Museum foyer.  
Please note any accessibility requirements through the Eventbrite registration page. The option to provide this information will be available on the page after you click 'Register'. Please note that a two week lead time is required to secure Auslan interpretation for this event.  
See our accessibility information here.  
_____________________________________________________________________________ 
Christopher Bassi 
Born 1990, Meanjin/Brisbane, Turrbal and Yuggera Country, Australia. Bassi is an artist of Meriam, Yupungathi and British descent. Working with archetypal models of representational painting, his work engages with the medium as sociological and historical text and as a means to address issues surrounding cultural identity, alternative genealogies, and colonial legacies in Australia and the South Pacific. Through critical re-imagining, his paintings become a space for a type of speculative storytelling that considers questions of history and place and the entangling of personal and collective identities.  
Sonja Carmichael  
Born 1958, Meanjin/Brisbane, Turrbal and Yuggera Country, Australia. Sonja Carmichael is a Quandamooka woman from Mulgumpin / Moreton Island and Minjerribah / North Stradbroke Island, Queensland. She is of the Ngugi people, one of three clans who are the traditional custodians of Quandamooka, also known as Yoolooburrabee – people of the sand and sea. Sonja works specifically in the medium of fibre basketry and woven sculptures, informed by her family's cultural connections to the land and seas of Quandamooka. In her practice, she draws inspiration from the many stories connected to Quandamooka weaving, and also explores contemporary materials and techniques. 
Elisa Jane Carmichael  
Born 1987, Meanjin/Brisbane, Turrbal and Yuggera Country, Australia. Quandamooka woman Elisa Jane Carmichael is a multidisciplinary artist who honours her salt- water heritage by incorporating materials collected from Country (Minjerribah/North Stradbroke Island), embracing traditional techniques, andexpressing contemporary adaptations through painting, weaving, and textiles. She comes from a family of artists and curators, and works closely with her female kin to revive, nurture, and preserve cultural knowledge and practice. Elisa is a descendant of the Ngugi people, one of three clans who are the traditional custodians of Quandamooka, also known as Yoolooburrabee—people of the sand and sea. Her practice explores the beauty of nature and surrounding environments, drawing inspiration from her cultural identity and heritage. 
Chun Yin Rainbow Chan 
Born 1990, Hong Kong. Rainbow Chan is an award-winning vocalist, producer and multi-disciplinary artist. Driven by a DIY spirit, Chan melds catchy melodies and off-kilter beats made up of field-recordings and found sounds. Both heartbreaking and tender, her idiosyncratic brand of pop reflects diasporic experiences and deeply personal tales of love and loss. She is currently researching women's oral history, folk songs and language with a focus on her ancestral ties to Weitou people, the first settlers of Hong Kong. In 2022, Chan was recognised in the "40 Under 40: Most Influential Asian Australians Award" for her contribution to arts and culture. She won "Artist of the Year" in the 2022 FBi SMAC Awards. 
Peta Rake  
Born 1987, Meanjin/Brisbane, Turrbal and Yuggera Country. Rake is the Director of the University of Queensland Art Museum, Meanjin/Brisbane. She has held various roles at CCA (San Francisco); Institute of Modern Art (Brisbane); Banff Centre for Arts and Creativity, including Co-Director of Creative Residencies, Visual + Digital Art Department and Curator of Walter Phillips Gallery/Banff International Curatorial Institute (BICI). Independently she has curated exhibitions at ISCP (New York); Oakland Museum of California (Oakland); CCA Wattis Institute for Contemporary Art (San Francisco); Art Gallery of Alberta (Edmonton); Luggage Store Gallery (San Francisco); Esker Foundation (Calgary).
_____________________________________________________________________________ 
About Ultramarine Conversations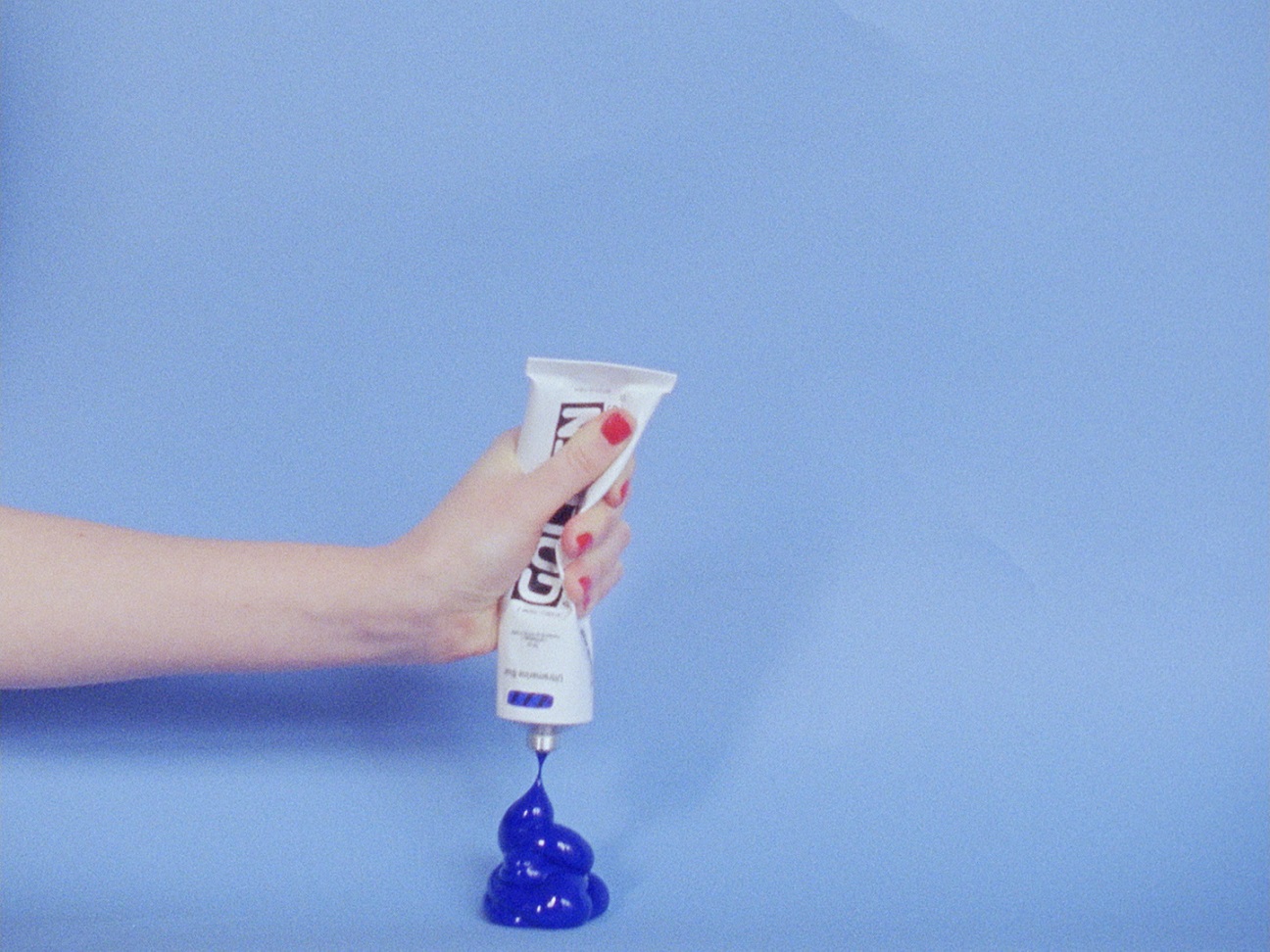 Free events
Ultramarine Conversations presents guest speakers from a diverse range of fields and practices. Through a series of talks and panel discussions they will take you into the watery spaces of our planet, exploring biodiverse environments, human and non-human habitats, and the varied and complex place of the ocean in global cultures.
Ultramarine was originally mined in the Hindu Kush mountains of what is now known as Afghanistan. During the early Renaissance period it became the most prized and expensive colour to paint with. The word comes from the medieval Latin word ultramarinus: "beyond the sea".
The series is presented as part of Blue Assembly.