Ultramarine Conversations: Climate Justice and First Nations Sovereignty
24 August 2023

5:30pm

–

8:00pm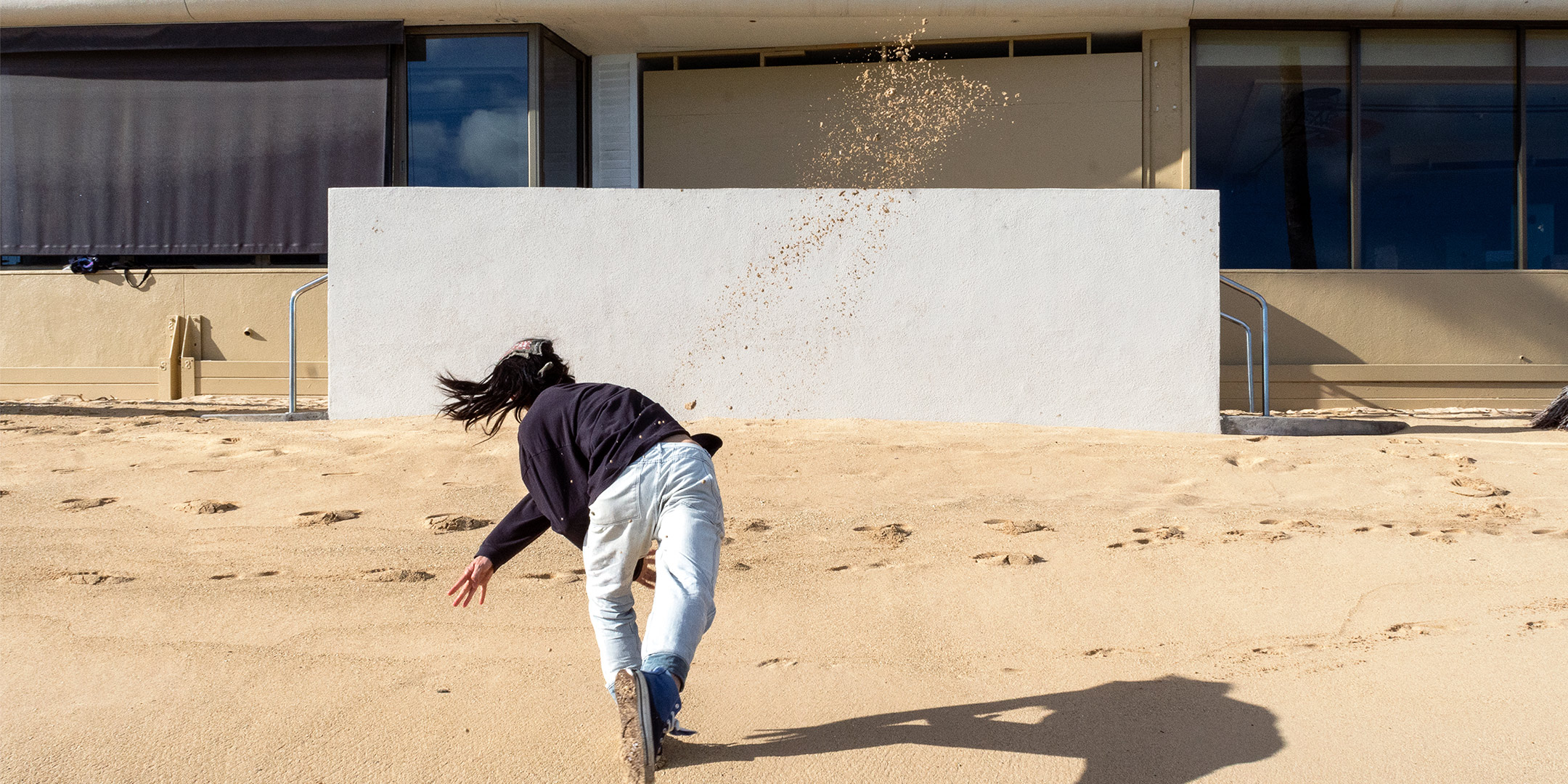 Globally, First Nations Peoples protect 80% of the Earth's biodiversity despite only making up 5% of the earth population. First Nations people have cared for land and sea Country for centuries, yet they are being disproportionately affected by climate change.  
In this Ultramarine Conversation hear how First Nations peoples are leading the fight for climate justice in Australia. Join journalist Rhianna Patrick , with leading front-line voices: Tishiko King (climate activist, Australian Communities Foundation); Lynda Maybanks (Director and founder of Wirrinyah Conservation Services); and Tapenaga Reupena Jr (UQ Student Union, Pacific Climate Warriors) on the intersection of climate justice and First Nations' sovereignty.  
This conversation has been convened in collaboration with Tishiko King. After the discussion explore our current exhibition Mare Amoris | Sea of Love. Free food and bar provided. 
Details:  
5:30pm: Free food and bar   

6:00pm: Panel discussion with Rhianna Patrick, Tishiko King, Lynda Maybanks and Tapenaga Reupena Jr

7:10pm Explore the exhibition Mare Amoris | Sea of Love. 
Please note any accessibility requirements through the Eventbrite registration page. The option to provide this information will be available on the page after you click 'Register'. Please note that a two week lead time is required to secure Auslan interpretation for this event.
_____________________________________________________________________________________ 
Tishiko King is a proud Kulkalaig woman from the Island of Masig and Badugal of Themu Clan in the Torres Straits and has recently joined the Australian Communities Foundation as their First Nations Program Manager.  
Previously with Groundswell Giving, Tish was a part of the team to launch the Caring for Country Grant Round, in collaboration with the Eisen Family Private Fund, led by First Nations people for First Nations and Pacific diaspora people, who are  leading in their communities to protect Country, Culture and Climate.  
Based in Naarm//Melbourne, Tish is spirited about sharing culture and amplifying social inequality and the rights of First Nations people. During her studies in Ocean Science on the Gold Coast, Tish became passionate and actively involved with grassroots environmental groups and rallies across Australia and overseas.  
Formally a campaign organiser with grassroots organisations like Seed Indigenous Youth Climate Network and Our Islands Our Home, Tish continues to share knowledge and expertise as a member of the Advisory Group for the Australian Museum Climate Solutions Centre. With experience across different industries at CSIRO Oceans and Atmosphere and the exploration and minerals industry, Tish brings a diverse perspective of First Nations and climate justice. 
Lynda Maybanks is a proud Yagara woman from the Ipswich and Brisbane areas. Lynda has strong connections to south east Queensland including Yerongpan, Gateebil and Migunjin clans of Yagara language groups and Mununjali and Wanggeribarra clans of Yugembeh language groups.  
Lynda holds a Bachelor of Communications and Graduate Certificate in Policy and Governance. After 8 years in the Queensland Public Service in policy development and project management, Lynda founded Wirrinyah Conservation Services. A 100% First Nations owned and managed land management and conservation business which provides weed treatment, revegetation and cultural burning services across Yagara country. Lynda also manages the Yagara dancers and the Yagara Language Program which revives Yagara language and songlines through cultural education. Lynda is passionate about improving social outcomes for First Nations people and believes that the revival of culture and cultural identity is key to this. 
Rhianna Patrick is a freelance Torres Strait Islander journalist, broadcaster and audio content creator with 25 years' media experience. She's worked across news, tv documentaries, national radio programming and podcasts. She's written for Kill Your Darlings, NME Australia, The Australian Music Vault, Rotten Tomatoes, The Guardian and IndigenousX. She also curates one of Spotify Australia's Aboriginal and Torres Strait Islander playlists, 'Original Storytellers'.   
Tapenaga Junior Polataivao-Reupena is a proud Samoan hailing from the villages of Lepa, Matatufu, Fasito'otai, Falevao, Falelatai-Matamatanonofo, Samatau, Nofoali'i in Upolu and Fagae'e, Sasina, Letui in Savai'i. TJ has been a long serving member of the Pasefika Climate community, having joined Pacific Climate Warriors in 2018 he has since become part of the organising committee and has led and been part of many PCW Meanjin actions, events and panels representing the diasporic youth Pasefika perspective.   
Studying a Bachelor of Arts at the University of Queensland, TJ is passionate about his Pacific community and hopes to work back home in Samoa once he graduates. A former President and current Vice President of the UQ South Pacific Islander Association, TJ actively contributes to issues and initiatives that can support and empower the future Pasefika generations. TJ is also the elected Vice President of campus culture with the UQ Student Union in 2023. You will hear him before you see him, and his presence creates an impact in every space he occupies. He continues to be a valuable member within the Pasefika climate environment.  
_____________________________________________________________________________________ 
About Ultramarine Conversations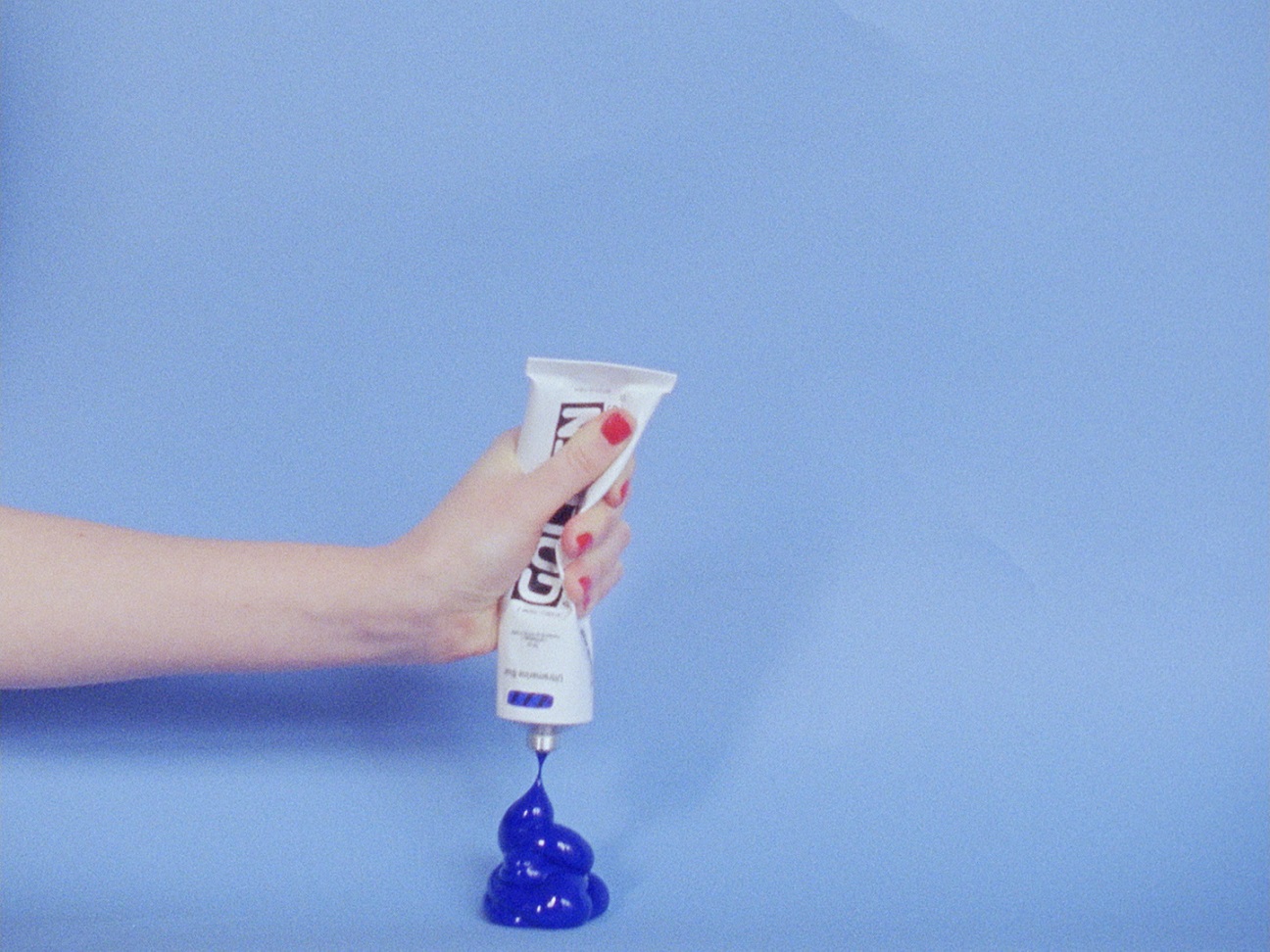 Free events
Ultramarine Conversations presents guest speakers from a diverse range of fields and practices. Through a series of talks and panel discussions they will take you into the watery spaces of our planet, exploring biodiverse environments, human and non-human habitats, and the varied and complex place of the ocean in global cultures.
Ultramarine was originally mined in the Hindu Kush mountains of what is now known as Afghanistan. During the early Renaissance period it became the most prized and expensive colour to paint with. The word comes from the medieval Latin word ultramarinus: "beyond the sea".
The series is presented as part of Blue Assembly.