*CANCELLED* Ultramarine Conversations: Tishiko King
24 August 2023

12:30pm

–

1:30pm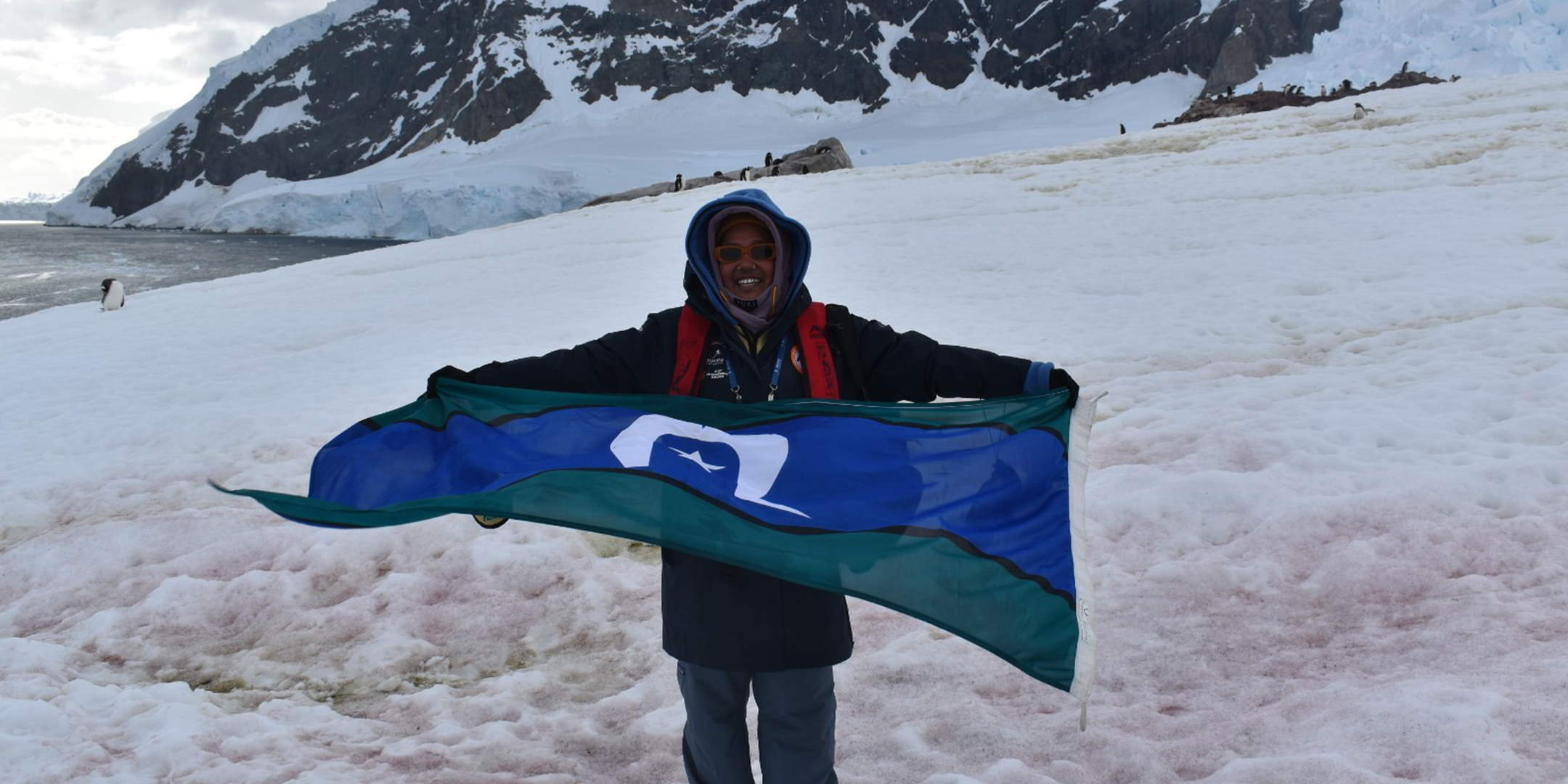 Unfortunately, due to unforeseen circumstances we have had to cancel this event. We welcome you to join us for the evening panel, where Tishiko will be joining us.
_____
Meet us on the UQ Art Museum lawn for a conversation and Q&A with climate activist and storyteller Tishiko King on the intersection of climate and First Nations justice.  
Tish will discuss her work as a climate activist that has worked across multiple environmental organisations and the importance of centering First Nations justice in our response to climate change.  
After the discussion explore our current exhibition Mare Amoris | Sea of Love.
_________________________________________________________________________________________________________
Tishiko King is a proud Kulkalaig woman from the Island of Masig and Badugal of Themu Clan in the Torres Straits and has recently joined the Australian Communities Foundation as their First Nations Program Manager.  
Previously with Groundswell Giving, Tish was a part of the team to launch the Caring for Country Grant Round, in collaboration with the Eisen Family Private Fund, led by First Nations people for First Nations and Pacific diaspora people, who are  leading in their communities to protect Country, Culture and Climate.  
Based in Naarm//Melbourne, Tish is spirited about sharing culture and amplifying social inequality and the rights of First Nations people. During her studies in Ocean Science on the Gold Coast, Tish became passionate and actively involved with grassroots environmental groups and rallies across Australia and overseas.  
Formally a campaign organiser with grassroots organisations like Seed Indigenous Youth Climate Network and Our Islands Our Home, Tish continues to share knowledge and expertise as a member of the Advisory Group for the Australian Museum Climate Solutions Centre. With experience across different industries at CSIRO Oceans and Atmosphere and the exploration and minerals industry, Tish brings a diverse perspective of First Nations and climate justice. 
_________________________________________________________________________________________________________
About Ultramarine Conversations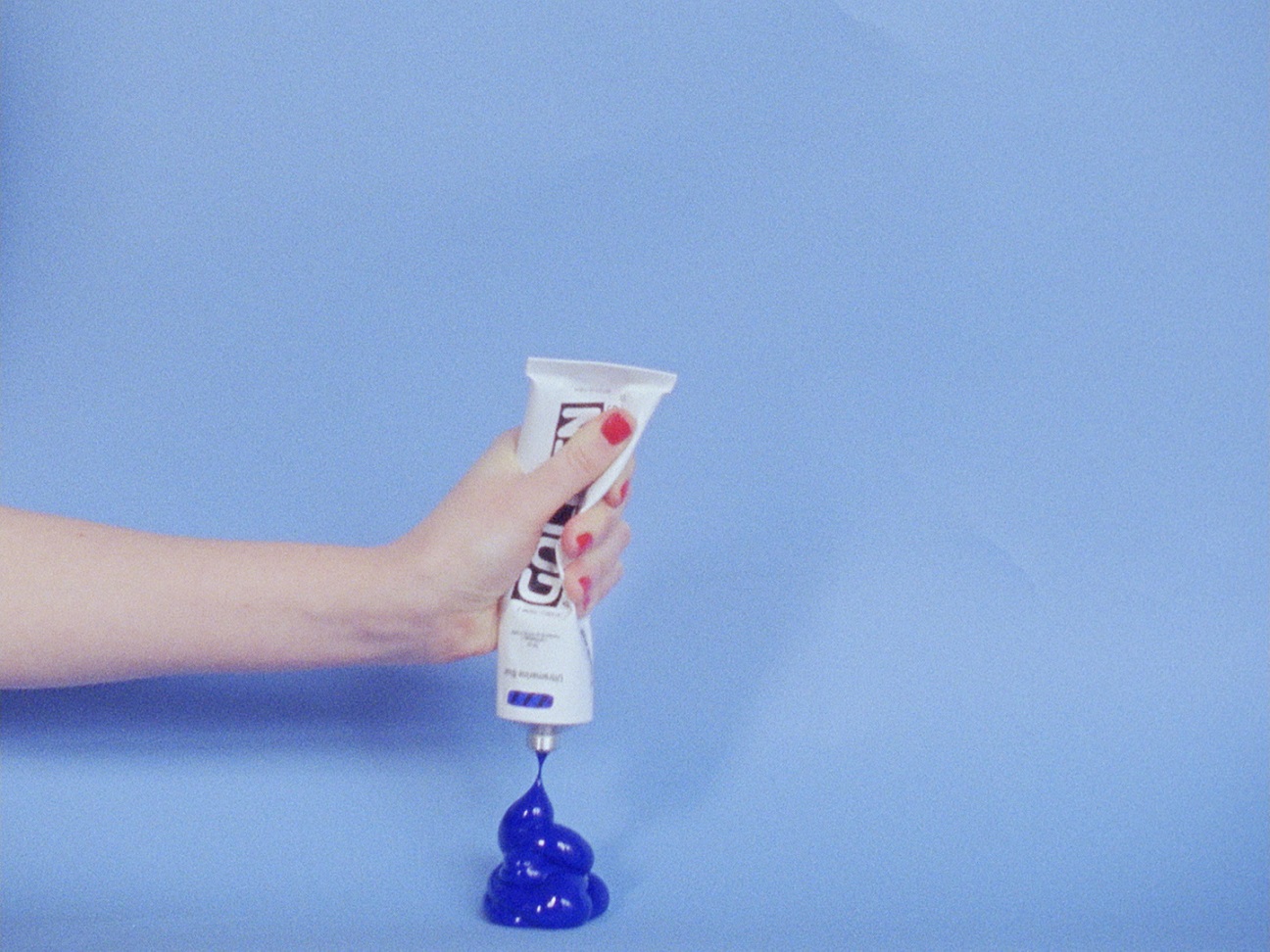 Free events
Ultramarine Conversations presents guest speakers from a diverse range of fields and practices. Through a series of talks and panel discussions they will take you into the watery spaces of our planet, exploring biodiverse environments, human and non-human habitats, and the varied and complex place of the ocean in global cultures.
Ultramarine was originally mined in the Hindu Kush mountains of what is now known as Afghanistan. During the early Renaissance period it became the most prized and expensive colour to paint with. The word comes from the medieval Latin word ultramarinus: "beyond the sea".
The series is presented as part of Blue Assembly.