Ultramarine Conversations: Architecture and the Environment
This event is presented in partnership with the Asia Pacific Architecture Festival.
Brydon Wang, Dr Margaret Cook and Dirk Yates explore water environments and how architecture has responded to these places in past and future propositions. Taking our outdoor installation of SUPERFLEX's Dive-In as a provocation, the panel will use the concept of architecture for a submerged world as a leaping off point for a critical consideration of the built environment and the waters we inhabit. 
Drinks and light refreshments will be served.
Brydon Wang is an academic in Law and Architecture at The University of Queensland. He researches in the confluence of law, technology and society, and examines the increasing need for cities to engage with buoyant urbanism to address the incursion of water. Brydon was recently featured on ABC Radio National's 'Future Tense' where he discussed offshore architecture and marine urban sprawl, and on Seeker's popular documentary, 'How close are we to Living in the Ocean?'. His recent book 'Automating Cities: Design, Construction, Operation and Future Impact' considers the regulation and trustworthy design of automated decision-making systems deployed in cities, infrastructure delivery and new ways people can come together to live, work and play. 
Dr Margaret Cook is a History Lecturer at the University of the Sunshine Coast and holds Honorary Research Fellow positions at the University of Queensland and La Trobe University. Her recent books are 'A River with a City Problem: A History of Brisbane Floods' and an edited collection with Scott McKinnon, 'Disasters in Australia and New Zealand: Historical Approaches to Understanding Catastrophe'. She was the recipient of the John and Ruth Kerr Medal of Distinction for excellence in historiography, historical research and writing in 2020. An environmental and social historian, Margaret's current research interests include histories of disasters and coastal erosion. 
Dirk Yates is director of Speculative Architecture specialising in the design of institutional buildings & landscapes, the design of exhibitions, and integrated artworks. He previously co-directed artspace The Farm (2002 – 2004), on Brisbane's George Street, and was a co-editor of the periodical Local Art (2003 – 2004). 
__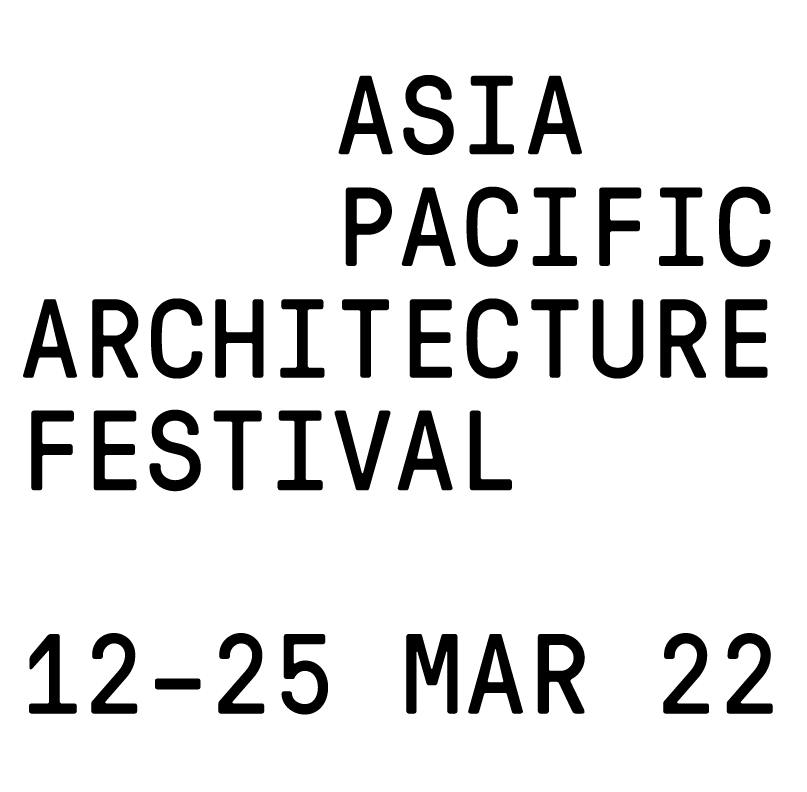 Image: Superflex, Dive-In, 2019. Dive-In was originally commissioned by Desert X in collaboration TBA21–Academy with music composed by Dark Morph (Jónsi and Carl Michael von Hausswolff).  Photo: Lance Gerber, courtesy of Desert X. 
About Ultramarine Conversations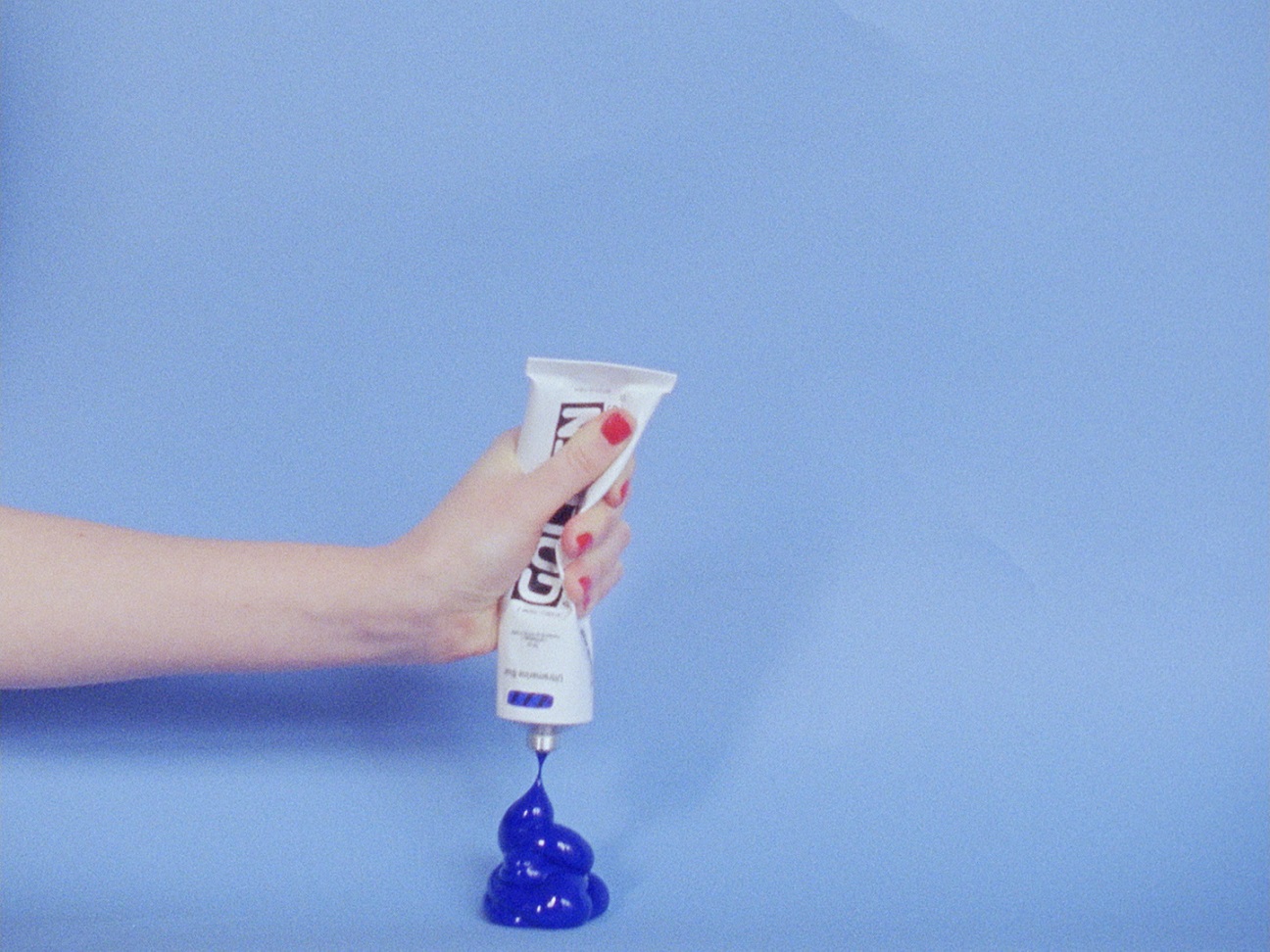 Free events
Ultramarine Conversations presents guest speakers from a diverse range of fields and practices. Through a series of talks and panel discussions they will take you into the watery spaces of our planet, exploring biodiverse environments, human and non-human habitats, and the varied and complex place of the ocean in global cultures.
Ultramarine was originally mined in the Hindu Kush mountains of what is now known as Afghanistan. During the early Renaissance period it became the most prized and expensive colour to paint with. The word comes from the medieval Latin word ultramarinus: "beyond the sea".
The series is presented as part of Blue Assembly.