Off the back of her time at COP26, Professor Catherine Lovelock will join Senior Curator Peta Rake to discuss the recently formalised Blue Carbon Method: the sequestering of carbon in coastal and marine ecosystems. They will address the big hopes that Blue Carbon offers, as well as what issues might arise.
 
Professor Catherine Lovelock is ARC Laureate Fellow, School of Biological Sciences, The University of Queensland. Lovelock's research focusses on the influence of environmental change, including climate change, on the ecology of coastal and marine plant communities and in providing knowledge to underpin conservation and restoration of these ecosystems now and in the future. 
Peta Rake is Senior Curator at UQ Art Museum. Prior to this she held various roles at Banff Centre for Arts and Creativity, including Acting Director of Creative Residencies, Visual + Digital Art Department and full-time Curator of Walter Phillips Gallery/Banff International Curatorial Institute (BICI). Independently, she has curated exhibitions at ISCP (New York), Oakland Museum of California (Oakland), CCA Wattis Institute for Contemporary Art (San Francisco), Luggage Store Gallery (San Francisco), and the Esker Foundation (Calgary). 
__
Image: Tabita Rezaire, DEEP DOWN TIDAL, 2017, single-channel HD film, 19:15 minutes. Courtesy of the artist, and Goodman Gallery, South Africa. Commissioned for Citizen X – Human, Nature and Robots Rights by Oregaard Museum, Denmark.
About Ultramarine Conversations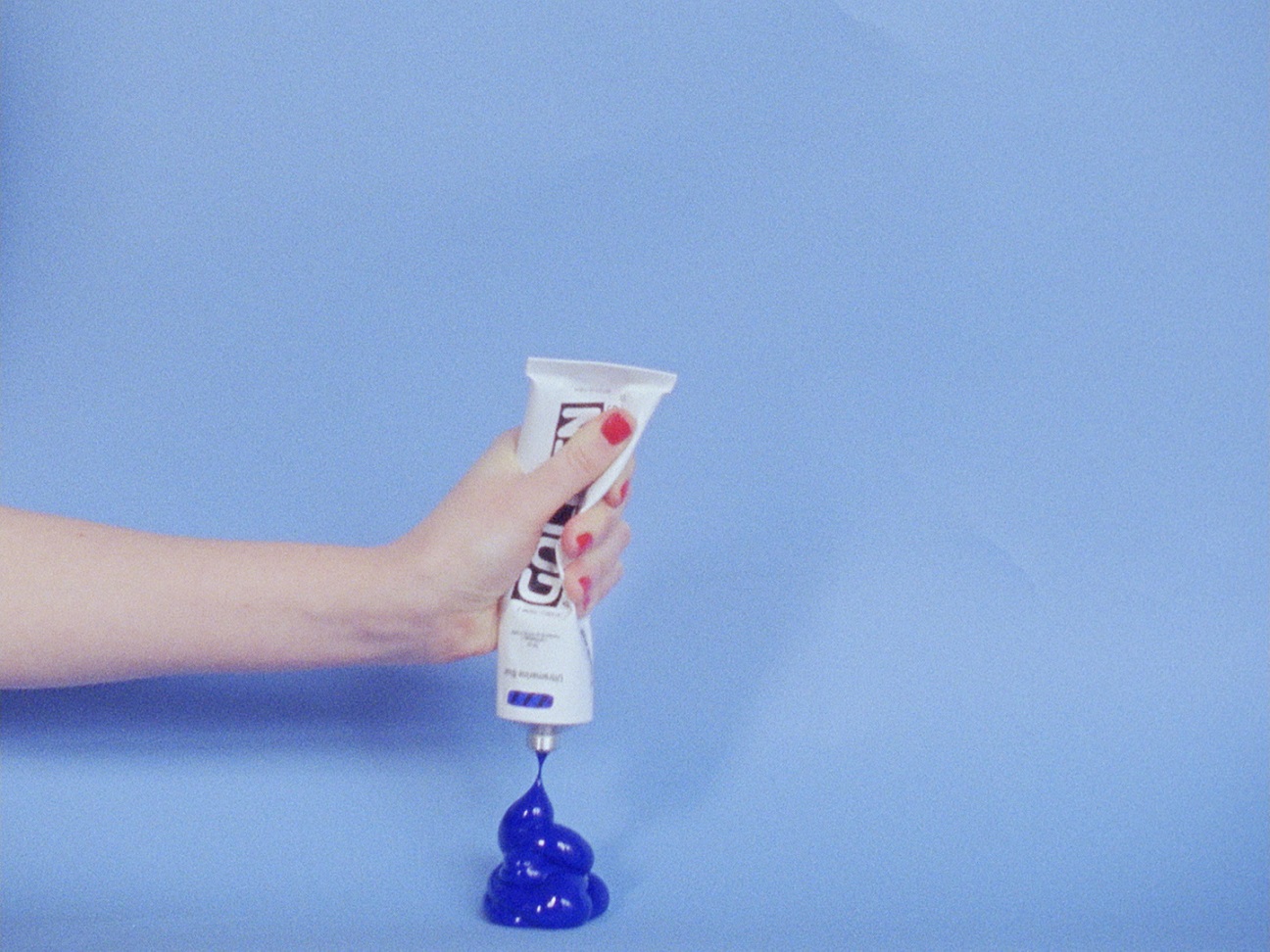 Free events
Ultramarine Conversations presents guest speakers from a diverse range of fields and practices. Through a series of talks and panel discussions they will take you into the watery spaces of our planet, exploring biodiverse environments, human and non-human habitats, and the varied and complex place of the ocean in global cultures.
Ultramarine was originally mined in the Hindu Kush mountains of what is now known as Afghanistan. During the early Renaissance period it became the most prized and expensive colour to paint with. The word comes from the medieval Latin word ultramarinus: "beyond the sea".
The series is presented as part of Blue Assembly.