We're thrilled to announce that our upcoming Oceanic Thinking exhibition has been certified carbon neutral by Climate Active.
It's the first time a UQ event has been certified and is the result of many months of consultation and collaboration with UQ's Sustainability team.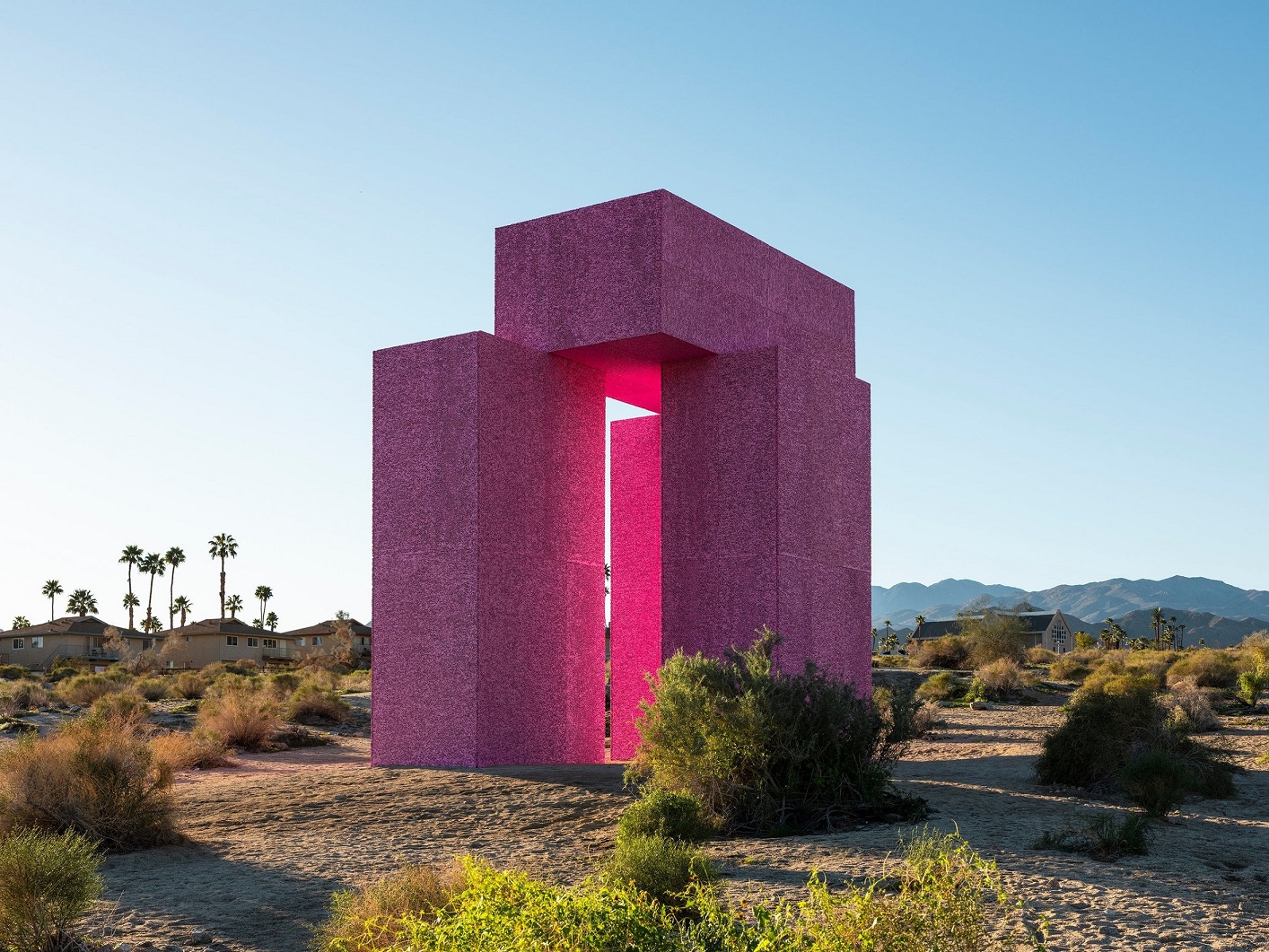 What does this mean?
This means the exhibition will have a zero carbon footprint. We assessed and then reduced our carbon emissions as much as possible. For any emissions we couldn't remove or reduce to zero, we purchased carbon offsets and invested in projects that reduce or remove emissions from the atmosphere. This means that overall our emissions equal net zero or are 'neutral'.
What's covered by the carbon neutral certification?
We included a wide range of emission-producing activities in our calculations, from transporting artworks to the emissions produced by our visitors when they come to the exhibition. Other data we gathered includes our emissions from waste and energy use. As an Art Museum, our energy use includes the rigorous temperature and humidity requirements we adhere to in order to protect the artworks on display and in the UQ Art Collection.
The entire exhibition period (19 February - 25 June) is covered by our certification, including our celebration event (usually held at the beginning of the exhibition period but postponed until later in Semester 1 due to COVID-19).
Who is Climate Active?
Climate Active is the Australian Government's carbon neutral certification.
Can I learn more about your process?
Yes! We will be sharing lots more information about our process in much more detail, including everything we learned through this experience. Carbon neutral certification is a complex process - from gathering the data to purchasing offsets - and we hope that colleagues at UQ and in the arts sector will be able to learn from our experiences. You can also get in touch and ask us any questions in the meantime.
Where can I learn more about sustainability at UQ?
Learn more about the UQ Sustainability team's projects. You can also visit their Market Day stall (and ours!) on Wednesday 16 February on the St Lucia campus.