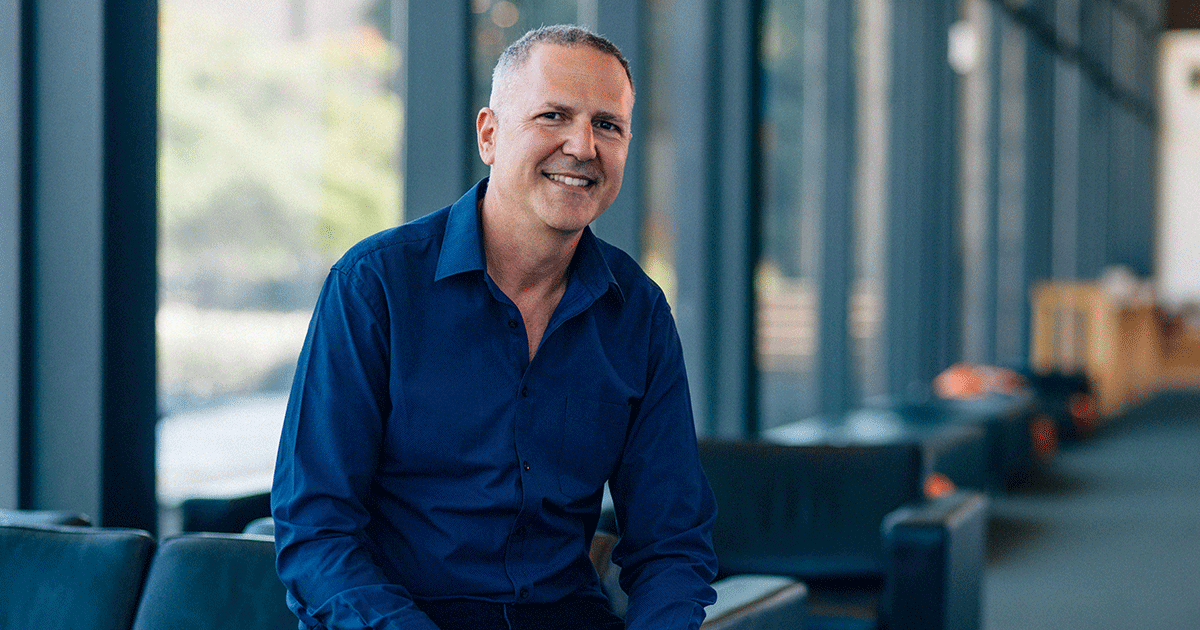 This story is written by UQ Masters of Museum Studies student and Art Museum Mediator and Education Assistant Shane Pace.
I've worked with students and staff from many disciplines in the Collection Study Room, and most recently delivered a week-long series of sessions for undergraduate students from Business, Economics and Law's Global Strategic Management course.
The course is run by Dr Stuart Middleton, who has worked with us in the past including for Business HDR students. The sessions this time around were related to assessment that acts as a capstone project in the final year of their course. The assessment required students to undertake a self-reflective exercise where they contemplated who they are and who they aim to be.
Preparing for this exhibition, I had the opportunity to select 30 works representing a broad range of Australian and Papua New Guinean artists from The University of Queensland Art Collection to initiate a dialogue with the students. Facilitating discussion in the Collection Study Room where the works were on display, I drew on tools I have learnt from my training on Visual Thinking Strategies (VTS).
This pedagogy helps students identify how they perceive art and, in that process, certain aspects of themselves are revealed. It's a potent and practical tool to empower students through inquiry and became an effective vehicle to help establish a starting point for their reflective report.
For many of the students, it was the first time they had experience this form of learning, and they relished a chance to undertake assessment that felt creative. Students said they felt liberated, and many noted that engaging with the artworks had changed the way they viewed their assessment task.
The thing I love most about these sessions was that I was able to assist students to engage with some of our vast collection of over 4400 works. Seeing how the artworks can spark new ideas and empower students to think creatively is a highlight of my work.