To look within: Self portraits in Australia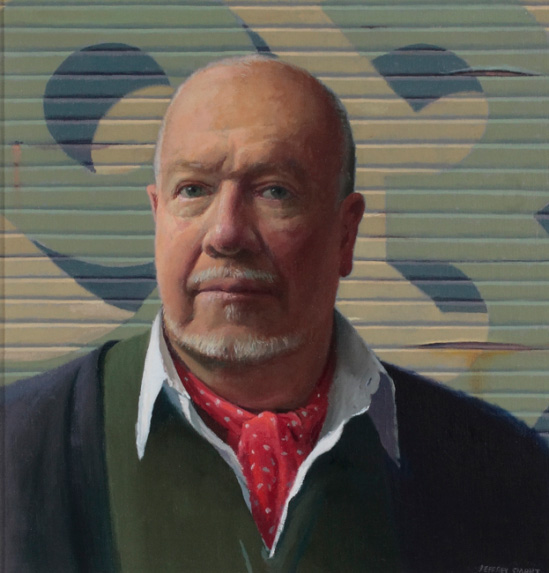 15 April – 20 June 2004
This exhibition is the first comprehensive survey of self-portraits in Australia, from the colonial period to the present. It highlights the establishment of Queensland's first collection of self-portraits. This unique collection will be established over time from a core group of self-portraits currently in The University of Queensland's collection, including works by Mary Christison, Jeffrey Smart, Ian Burn, Mike Parr, John Nixon and William Yang.
The exhibition launches a new strategic identity for the University Art Museum as it relocates to its new home at the James and Mary Emelia Mayne Centre. It is the first in a series of exhibitions tracing shifting conceptions of selfhood and representation.
To look within was organised in partnership with the National Portrait Gallery. Andrew Sayers, director of the National Portrait Gallery, co-curated the exhibition with Ross Searle, director of the University Art Museum . Many lenders, including state and national collections, have been generous in supporting the exhibition.
Curators: Ross Searle and Andrew Sayers
Tour dates
National Portrait Gallery, Canberra 9 July – 19 September 2004