Good and Evil: The Internet, AI, Law, Ethics and Trust
23 September 2021 12:00pm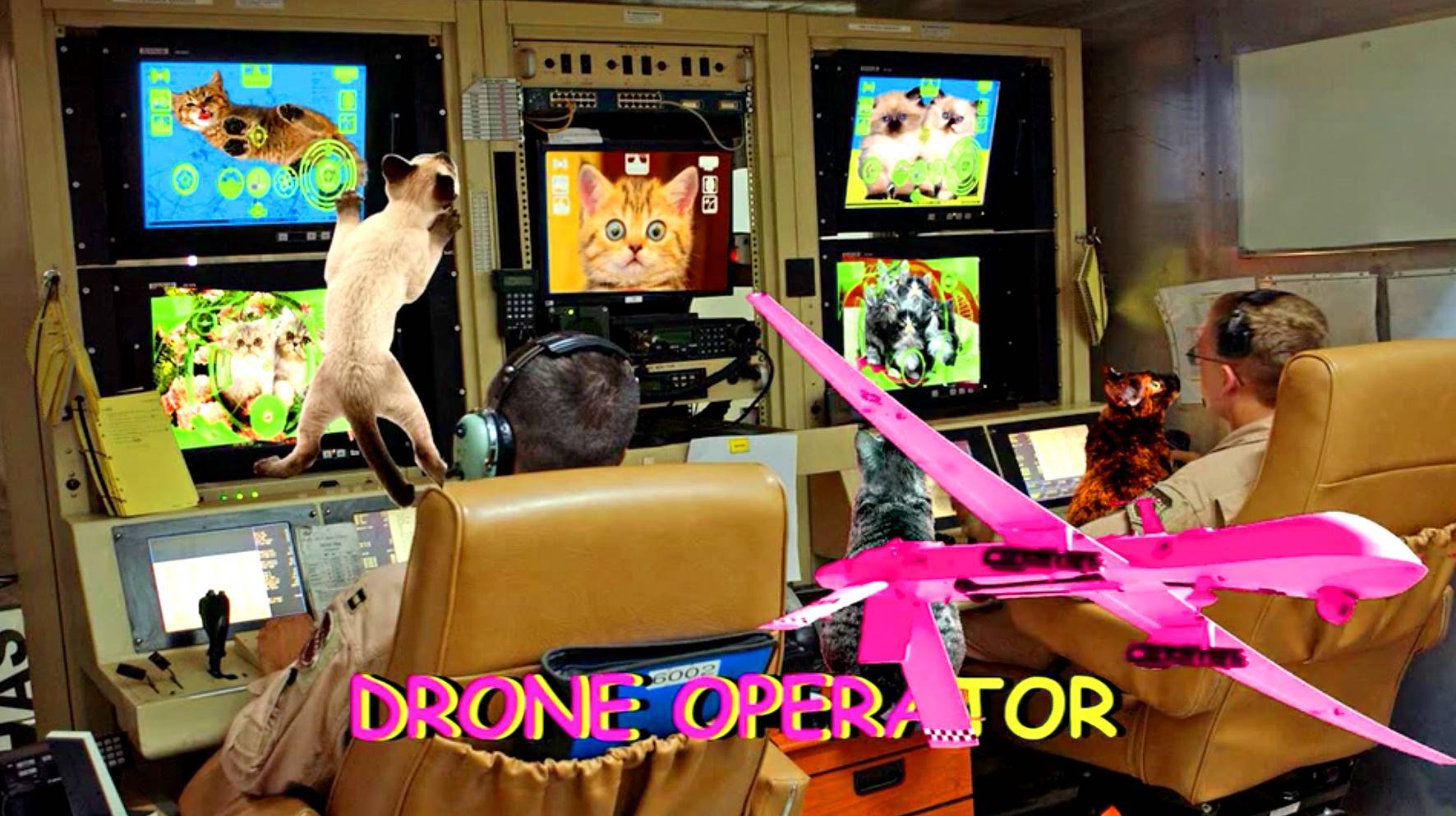 Using the exhibition Don't be Evil as a catalyst, this event examines ethical, legal and trust issues associated with the development and use of contemporary technology.
In the age of the Internet, the algorithm and accelerating developments in AI, our lives are increasingly mediated by technologies that can variously replace, surveil and target us. Who or what can we trust? What does accountability mean when systems are increasingly autonomous, networked and interoperable? Can art that uses and/or critiques contemporary technology trigger novel questions about our techno-world?
Come along to UQ Art Museum's lunchtime event as we consider the good and evil of digital technologies. The panel includes:
Associate Professor Rain Liivoja, School of Law, The University of Queensland
Dr. Kate Devitt, Chief Scientist of the Trusted Autonomous Systems (TAS), Adjunct Associate Professor Human-Computer Interaction, Information Technology and Electrical Engineering, The University of Queensland
Moderated by Kathryn Brimblecombe-Fox, PhD candidate, Curtin University.
Image: Allegra Searle-Lebel, Melissa E. Logan (Chicks on Speed), Jeremie Zimmermann,
Drone Hits, Vol.1
, 2015. Still from video, (made with Datalove and Software Libre), 4:11 mins. Courtesy of the artists.
Venue
James and Mary Emelia Mayne Centre, The University of Queensland, St Lucia, QLD 4072