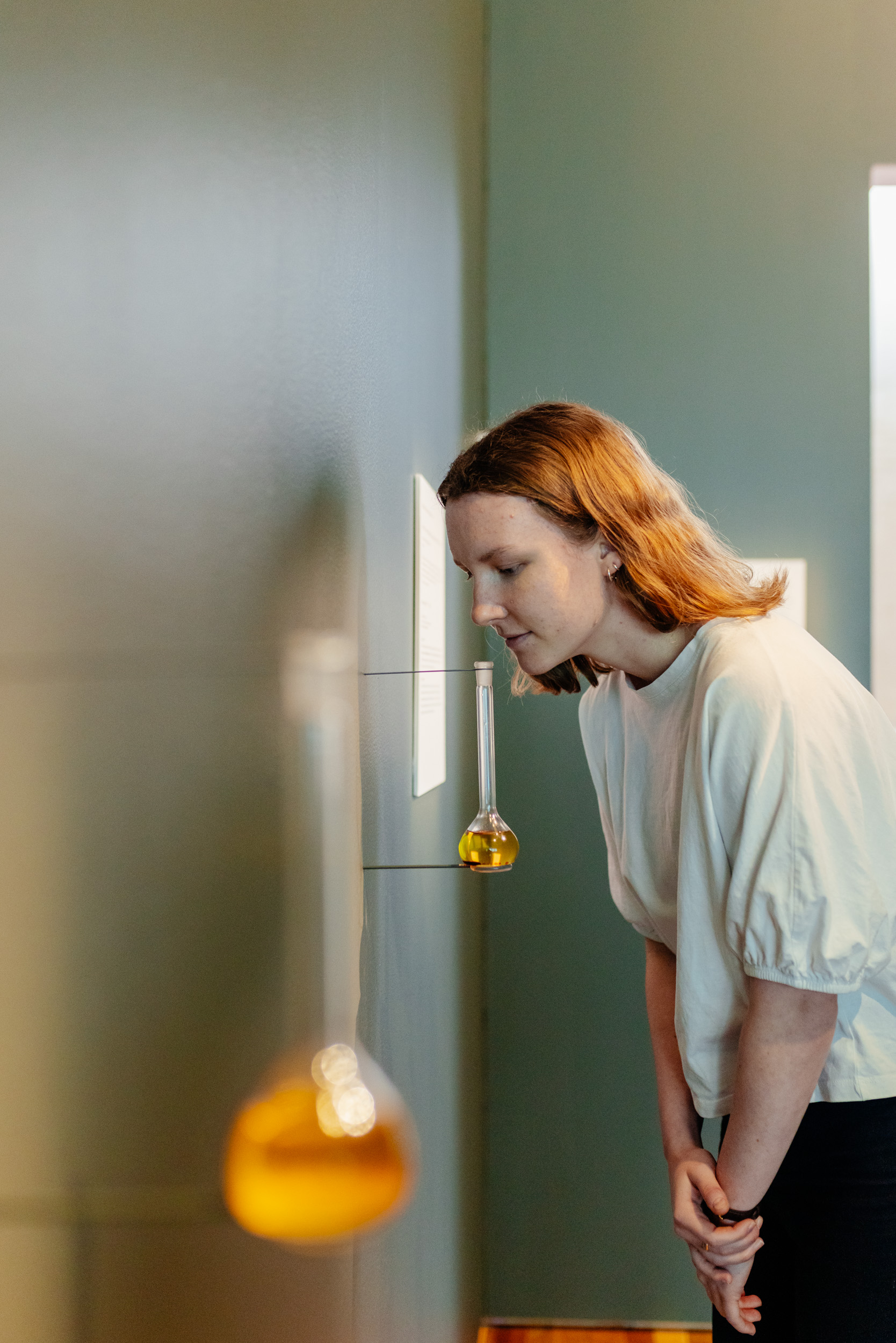 About this event
In this live performance, Ensayistas from Norway, Chile, and Australia will invigorate the sounds, scents, and feelings imbued in their ongoing peatland conservation work.
Molecules of multi-species language and fragrance will be shared so that each body leaving the exhibition may carry the possibility of more stories to tell.
Learn more about the artworks, try the scents on your own skin, and enjoy open bar service and some light snacks.
Allergy warning: Audience members will be invited to apply scents to their skins. All scents have been made in accordance with IFRA standard. A list of ingredients will be available on the night.
Venue
University Drive
Saint Lucia, QLD, 4072
The University of Queensland Art Museum