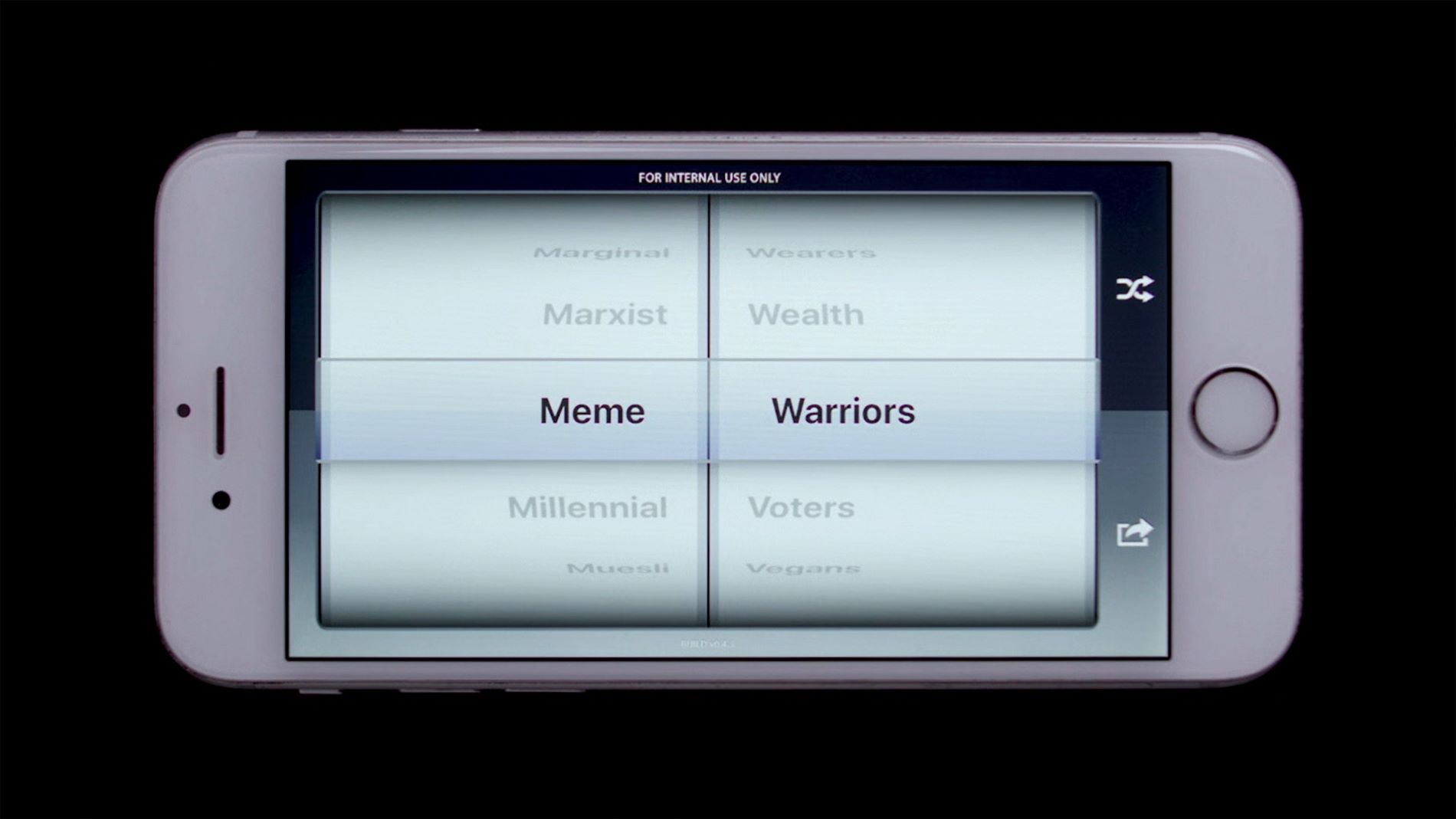 How do networked devices impact real world politics? Join Brisbane artist Daniel McKewen on an investigative conspiratorial journey where the distinctions between fact and fiction are not easily deciphered.
McKewen will unpack his new work The 'ideo-log' Project (2020), featured in Don't Be Evil and We Met Online as part of the exhibition series Conflict in My Outlook. Moderated by UQ Art Museum Curator Anna Briers.
In his work, McKewen explores the intersections between popular culture, economics, politics and social media platforms. Often employing film, digital video and found objects, he examines institutional power structures embedded within these forms, while acknowledging his own complicity as witness or consumer.
Bookings for this free event are essential as places are limited. We recommend that you arrive at least 20 minutes before the event to experience McKewen's video installation.
Image: Daniel McKewen, 
The 'ideo-log' Project
, 2020. Found iPhone, digital images and videos. Dimensions variable. Courtesy of the artist and Milani Gallery, Brisbane.
About Artists in Conversation
Our Artists in Conversation series invites you to hear from artists directly as they share insights into their work. From in-depth conversations to moderated panel discussions and talks, the series allows you to gain a new perspective on the work of leading Australian and international artists and to explore the ways in which they are addressing important contemporary themes and issues through art.