"Conflict in My Outlook" book launch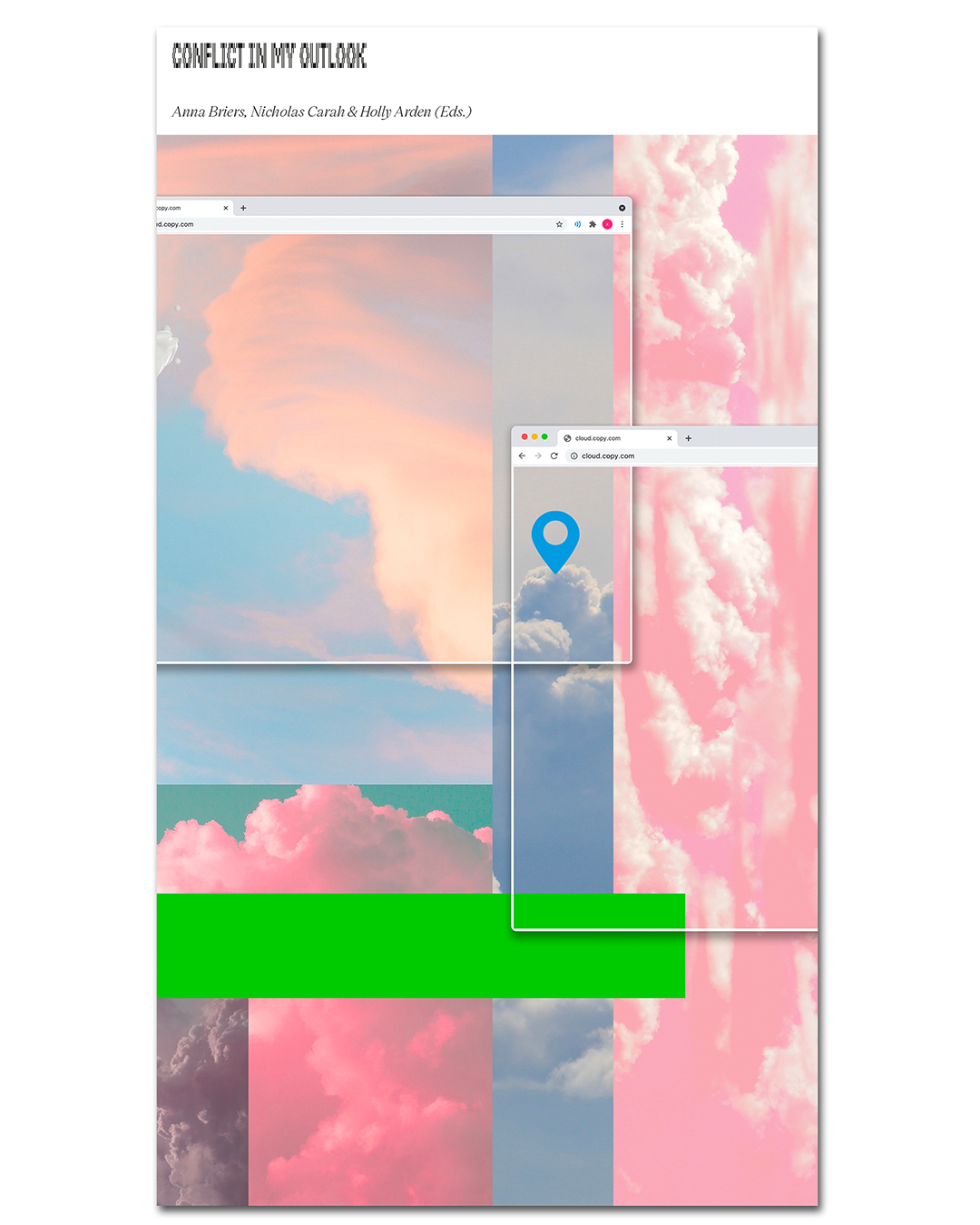 Join us at Brisbane Writers Festival to launch the anthology Conflict in My Outlook, bringing together contemporary artworks and new texts shedding light on human experience in an era where data is the new oil. From digital intimacies to clickwork, this panel envisions a better future amid algorithmic racism, machine learning and the new colonial frontiers of surveillance capitalism.
Panel: Thao Phan, Jathan Sadowski
Hosts: Anna Briers, Dr Nicholas Carah
Conflict in My Outlook builds on our exhibition series of the same name, held between 2020-22. Blending new texts from global scholars with contemporary artworks, the book is a must-read for anyone concerned about the impacts of networked technologies and the "big tech" giants behind them on our everyday lives.
Conflict in My Outlook is published by Perimeter Editions in Melbourne, and has been generously supported by Jane and Michael Tynan; we are very grateful for their support of the Art Museum and its initiatives.
Presented in partnership with the ARC Centre of Excellence for Automated Decision-Making + Society. The panellists are members of the Centre, which aims to create knowledge and strategies for responsible, ethical and inclusive automated decision-making.