The Stuartholme-Behan Collection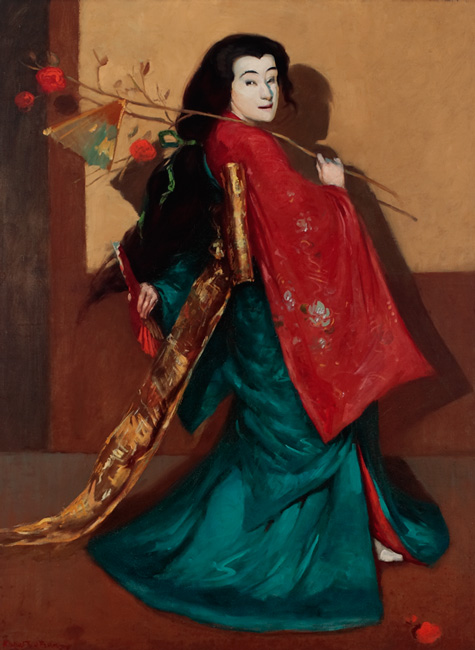 The Stuartholme-Behan Collection of Australian Art was permanently loaned to The University of Queensland in the early 1990s, by the Stuartholme School, Bardon. 
The Collection, which numbers nearly 100 pieces, includes key works by many notable artists including Arthur Streeton, Charles Conder, and Tom Roberts. Earliest works include a portrait of Sir John Franklin by the convict artist Thomas Wainewright, and two early scenes of Sydney by Conrad Martens. Martens was the official artist to the HMS Beagle expedition, and the first professional artist to paint in Brisbane.
Dr Norman Behan was a well-known and respected Brisbane general practitioner, art collector and philanthropist, who had strong ties to The University of Queensland. Over a 40 year period, Dr Behan compiled what he considered to be a representative collection of Australian art – from the colonial period to the 1960s. As his collection grew, Dr Behan lent works to the Stuartholme School, to be exhibited for the benefit of the students.
Dr Behan's favourite artwork is said to have been Rupert Bunny's painting of a French peasant woman. Bunny was one of the most renowned expatriate Australian painters of the early twentieth century, along with E. Phillips Fox and John Peter Russell, both of whom are also represented in the Collection.

List of works
View

 the

The Stuartholme-Behan Collection of Australian Art

on the UQ Art Collection Online here