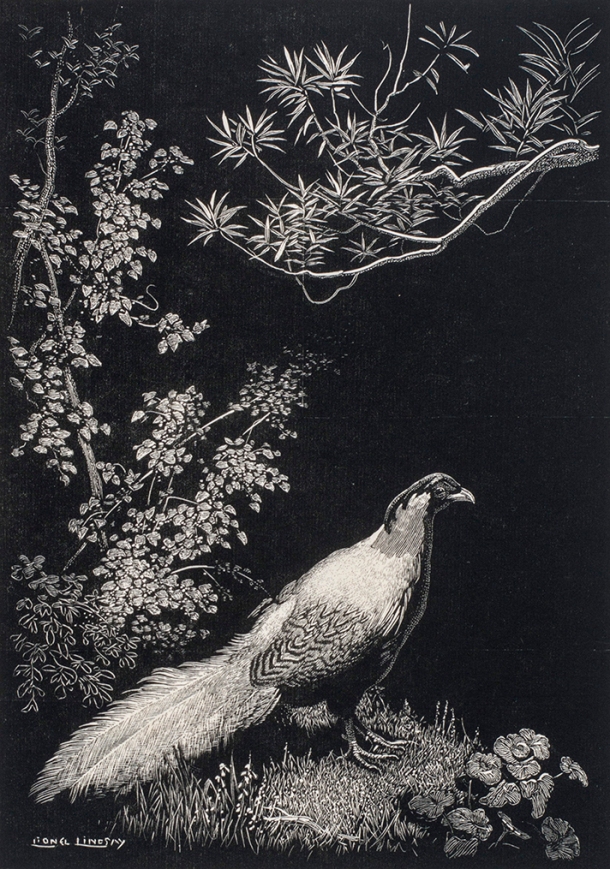 During the 1940s, Professor Henry Caselli (H. C.) Richards (1884–1947), Chairman of The University of Queensland's John Darnell Fine Arts Committee, played a key role in building the art collection. An active and committed philanthropist, he brokered gifts from donors and was broadly supportive of the work of contemporary Australian artists, as he indicated in 1945 in the inaugural exhibition catalogue:
… the Committee will welcome the … co-operation of patrons of art and artists themselves in their objectives of providing … students … [with] a close and intimate acquaintance with the best available works of art …
Earlier this year, Professor Richards's grandson, Dr Bruce Martin, visited the UQ Art Museum to see the Philanthropists and Collections exhibition, in which his grandfather's contribution to the Collection was highlighted.
In 2006, Dr Martin's mother, Peggy, followed the example set by her father, Professor Richards, in donating artwork to the UQ Art Collection through the Australian Government's Cultural Gifts Program. Her gift of Kenneth Macqueen's watercolour Haystacks n.d. contributed to the University's holdings of work by this Australian Modernist.
Following Dr Martin's visit to Philanthropists and Collections, he was inspired to continue his family's legacy, and donated a wood engraving by Australian artist Lionel Lindsay, Silver pheasant 1936, to the University. Originally given to Dr Martin's grandfather by Lindsay, the engraving features his handwritten dedication to Richards.

With this gift, Dr Martin becomes the third member of his family to play a role in helping to build the UQ Art Collection. As the Art Museum's Curator Samantha Littley reflects:
H. C. Richards was visionary in establishing the University's Art Collection, which has become a great resource for our students, staff and the wider community. We are thrilled that his grandson, Dr Martin, has donated this artwork to the University in his grandfather's memory. The engraving is a fine example of Lindsay's printmaking practice, and has the added significance of being directly connected with one of the Collection's founders.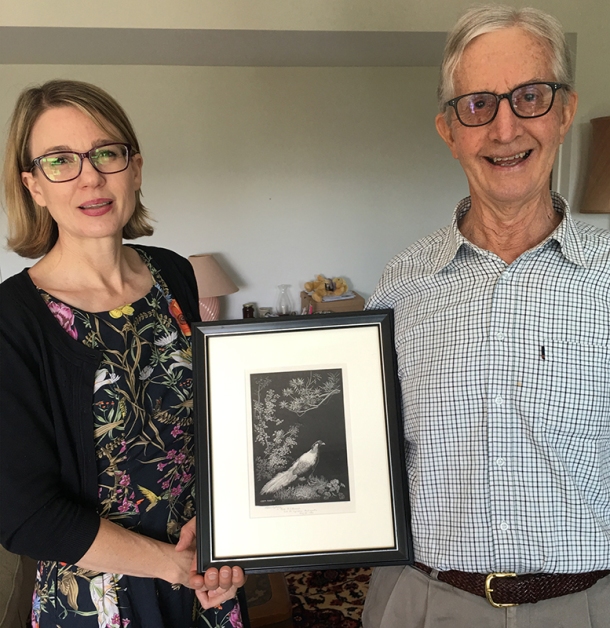 UQ Art Museum is custodian of the University's holdings of Australian art. Established in the 1940s, the Collection continues to be developed, cared for, exhibited and researched. Through the continuing generosity of our community of supporters, we are building this important cultural asset for generations to come.