In conversation: Charlotte Rose Millar and Philip Almond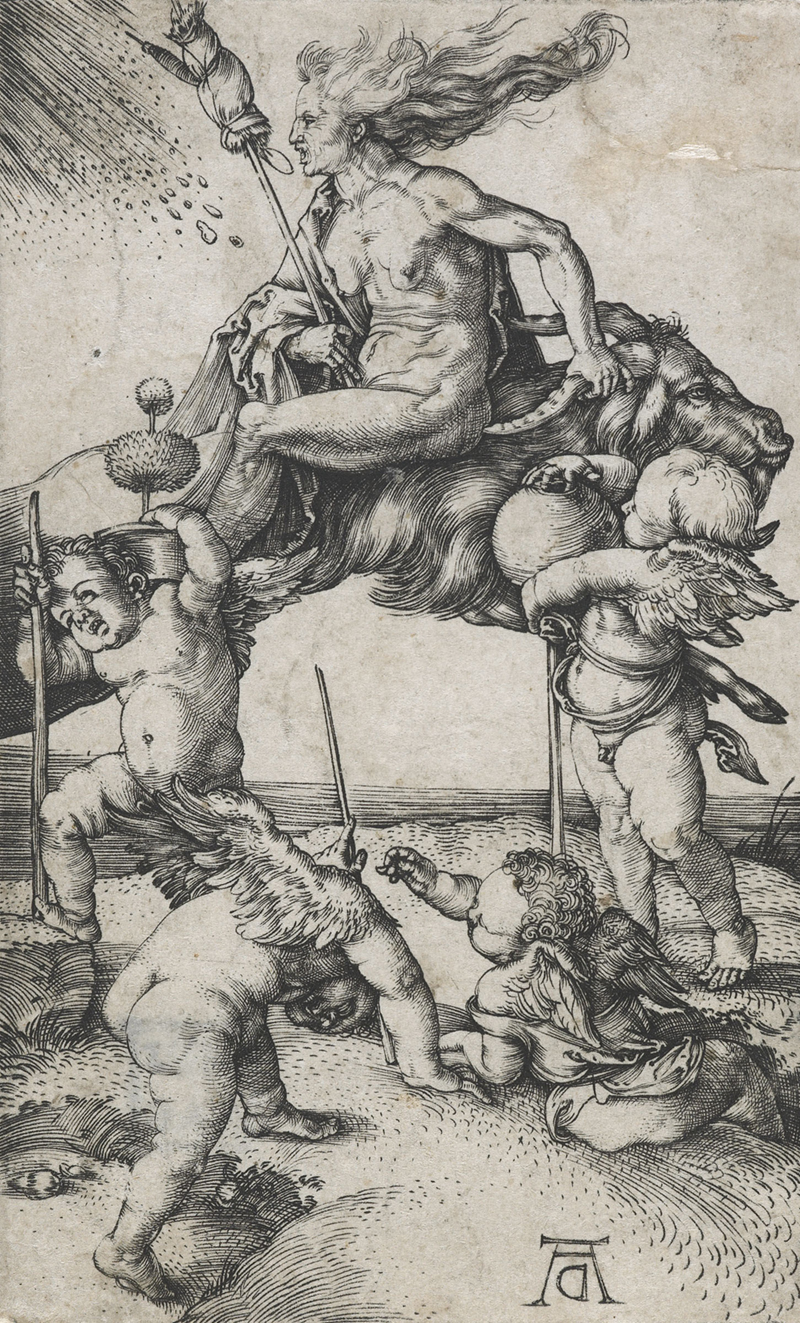 Witchcraft appears to be back on the cultural agenda. But what does this term mean? As a political insult against powerful women, or as a strong symbol of female agency and power, or even as code for a vicious and unjust political smear campaign, the word 'witch' or 'witch-hunt' is constantly being evoked in the news. More sobering are accounts of men and women killed in South-East Asia and the South Pacific after being accused of witchcraft. Witchcraft is also the subject of numerous recent remakes of tv series and films. But how can one word have so many different meanings and be used in so many different ways? In this talk we look to history to answer this question. We will explore the origins of the European witch hunt, the relationship between witchcraft and Satanism, the nature of witchcraft in early modern Europe and the development of the new witchcraft – Wicca – in the 20th century. 
RSVP essential
Refreshments will be served after the lecture.